CPC Names 11 Women on Draft List Honoring 100 Role Models of Reform, Opening-up
Eleven women from various sections of society were nominated recently as candidates in a draft list to honor 100 individuals who have made outstanding contributions to China's reform and opening-up.
The announcement was made by the office of a special leadership team of the Central Committee of the Communist Party of China (CPC) in charge of the recommendation and selection work for the 40th anniversary of China's reform and opening-up on November 26.
Here is a brief introduction to the female nominees in the draft list:
Yu Yi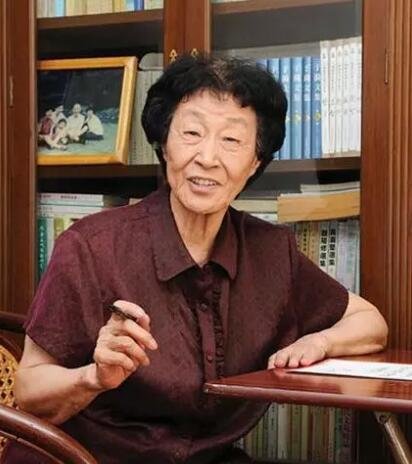 Yu Yi [China Women's News]
Yu Yi, a CPC member, was born in February 1929. She is Honorary President of Shanghai-based Yangpu Senior High School. In addition, she was a member of the Council of Chinese Linguistics Society and vice-chairperson of the former National Education Research Society of Teaching Chinese Language in Middle Schools.
Yu has contributed huge efforts to the inclusion of a humanistic approach to the national standards of the curriculum in Chinese language courses.
Yu has advocated a balanced innovation in the development of educational theories and practices, promoted teaching experiments for Chinese language in junior middle schools, taught nearly 2,000 open classes at the provincial and municipal level, and written a collection of articles in connection with her work.
She has been conferred with many awards and titles such as National March 8th Red-Banner Holder and National Outstanding Workers in recognition of her decade-long work and prominent contributions to the reform and development of China's basic education.
Please understand that womenofchina.cn,a non-profit, information-communication website, cannot reach every writer before using articles and images. For copyright issues, please contact us by emailing: website@womenofchina.cn. The articles published and opinions expressed on this website represent the opinions of writers and are not necessarily shared by womenofchina.cn.

Comments