Female Entrepreneur Sees Decades-long Benefits from Reform, Opening-up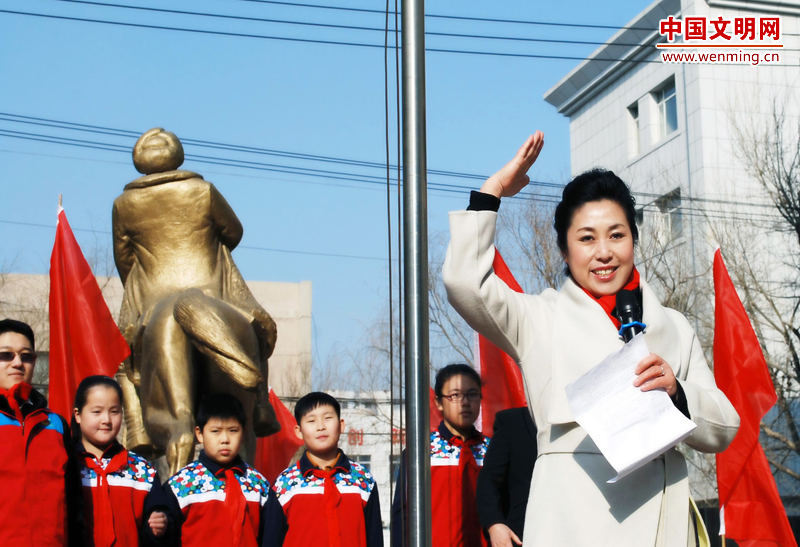 Wang Yahong [Wenming.cn]
An entrepreneur from the city of Siping, northeast China's Jilin province, has seen many improvements in her life over the past 40 years thanks to the implementation of the policy of reform and opening-up.
Wang Yahong first benefited from the country's policy soon after it was introduced in 1978 when she was a young girl. It helped her realize her dream of studying at school.
However, her family was so impoverished that she had to drop out of education several years later.
In the early 90s, Wang got married, but still led an impoverished life along with most of those around her. Later, she gave birth.
Looking at her baby daughter, she decided to change her life completely in the hope that her child would not have to follow in her footsteps.
That decision transformed her life thoroughly in many ways.
She and her husband gave up their stable and lifelong jobs in favor of starting a fruit selling business. At that time, nobody could understand their choice, since they thought the only decent living was to work in a factory.
Despite the gossip about them, they were glad that they had more money in their pockets through hard work.
Over time, doing business was no longer considered a disgraceful thing in the eyes of other people. Those who gossiped about them also started to buy fruit from them, too.
Before they realized it, they had become the first household to earn an annual income of 10,000 yuan in their hometown.
Benefiting from a range of favorable policies of the state, more and more families became as rich as them.
With the improvement of their quality of life and the introduction of more flexible policies, she and her husband founded a company specializing in regional road transport.
They met many problems in the early stages. Due to lack of knowledge, Wang found it difficult to run the business, so she decided to realize her childhood dream of pursuing study.
She spent several years on college courses learning knowledge, made inspection tour to more developed parts of the country with an aim to draw on their experiences and apply to the operation of her company. Her new experience, coupled with the state's policies, helped her turn around the position of the company from deficit to surplus and grow it bigger and bigger.
After becoming a famous private entrepreneur, she established a charity organization in March 2015, together with her like-minded friends, to publicize environmentally-friendly acts, render poverty aid services, sponsor students and provide disaster relief.
"In the old days, I had little idea about state policies. However, looking back, it was the reform and opening-up policy that gave numerous families like mine the courage and confidence to change our lives," said Wang.
"I'm really grateful for the opportunities presented to us by this great era. I will continue to move ahead positively to lead a happy life and do my bit for the development of the society," Wang continued.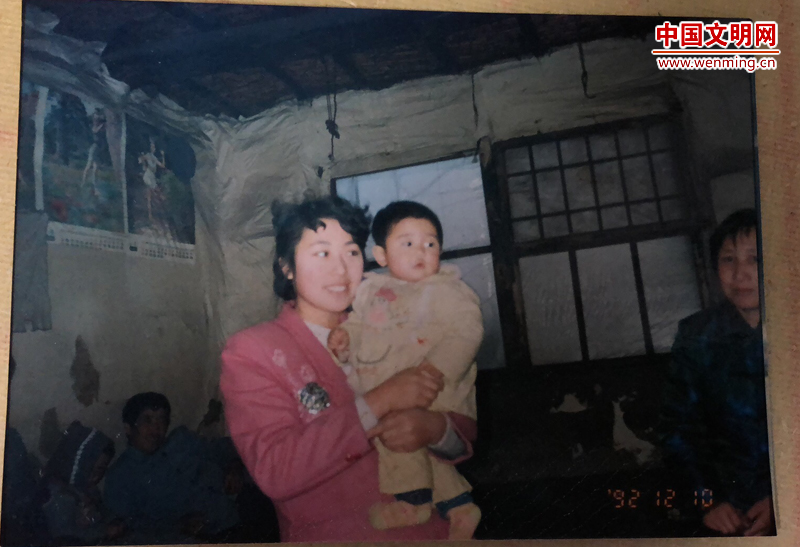 Wang Yahong holds her baby in her arms in their former home. [Wenming.cn]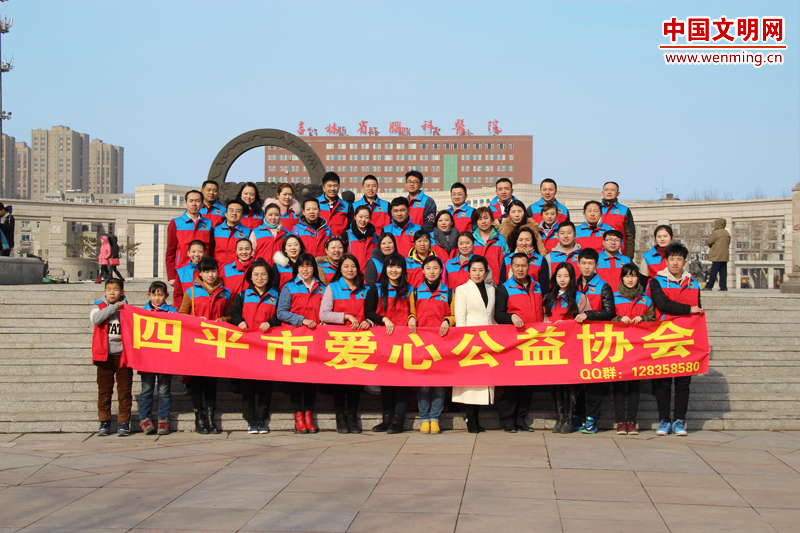 Wang Yahong meets with volunteers. [Wenming.cn]
(Source: Wenming.cn/Translated and edited by Women of China)
Please understand that womenofchina.cn,a non-profit, information-communication website, cannot reach every writer before using articles and images. For copyright issues, please contact us by emailing: website@womenofchina.cn. The articles published and opinions expressed on this website represent the opinions of writers and are not necessarily shared by womenofchina.cn.

Comments