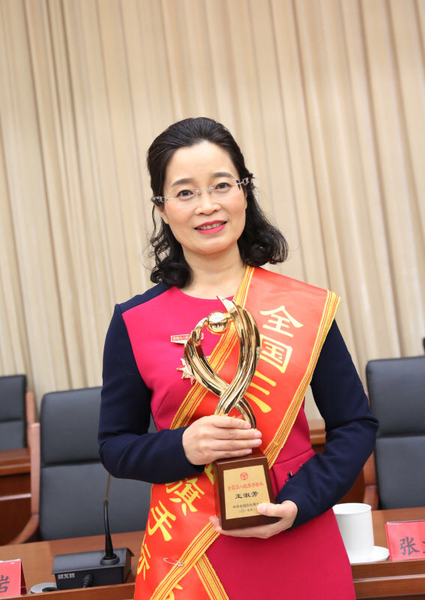 Wang Shufang wins the National March 8th Red-Banner Pacesetters Award. [Women Voice]
The Ministry of Transport (MOT) recently issued a statement calling on more people to follow the example of a key female engineer who successfully helped develop China's domestic sat nav system.
Wang Shufang is chief designer of China's self-initiated and independently-managed Beidou Navigation Satellite System (BNS). She is also deputy-director at the navigation center of the China Transport Telecommunications and Information Center.
Over the past two decades, she has made great efforts to develop BNS and promote its commercial applications, according to a spokesperson.
In the statement, Yang Chuantang, secretary of the Party leadership group of the MOT, and Li Xiaopeng, minister of the MOT, said Wang's positive spirits were "a valuable wealth of the MOT," and urged the whole industry to learn from her.
In addition, the MOT also opened a dedicated site to promote Wang's positive spirits.
At the opening ceremony of the studio, held on May 4 in Beijing, MOT Vice Minister Liu Xiaoming said he hoped that those young people working in the traffic and transportation industry can use the studio as a starting point to carry forward the spirit of the times, make innovations and practice the concept of service.
In February, Wang was the only staff member from a government office to be awarded the National March 8th Red-Banner Pacesetters title by the All-China Women's Federation.
At the awards ceremony, she said: "I have been granted the honor personally, but I know that I'm just a representative of the BNS and MOT teams. Beidou's achievements are all thanks to their silent dedication."
"As a member of the research team, I feel proud of the system's achievements. As one of over 40 million members of the MOT, I feel happy to contribute my meager efforts to the system's promotion.
"I'm looking forward to the day in 2020 that Beidou goes beyond China and reaches the rest of the world."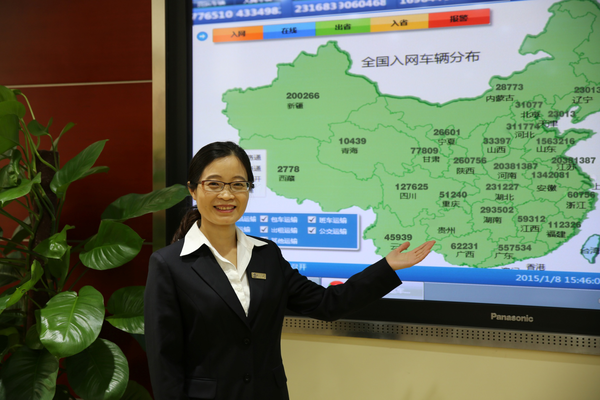 Wang Shufang [Women Voice]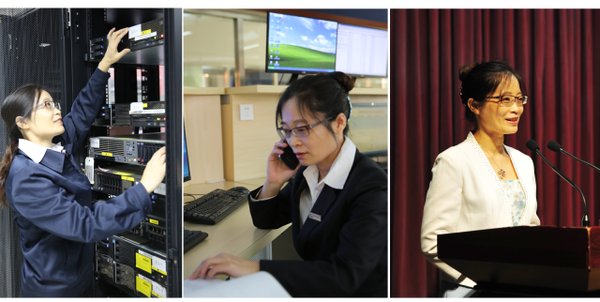 Wang Shufang [Women Voice]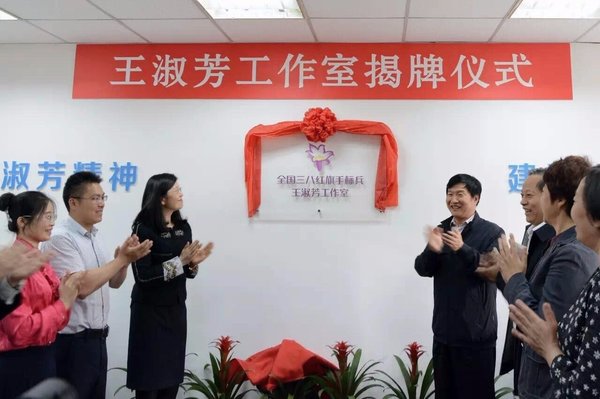 Officials unveil the name plate of the studio named after Wang to promote her spirits on May 4 in Beijing. [Women Voice]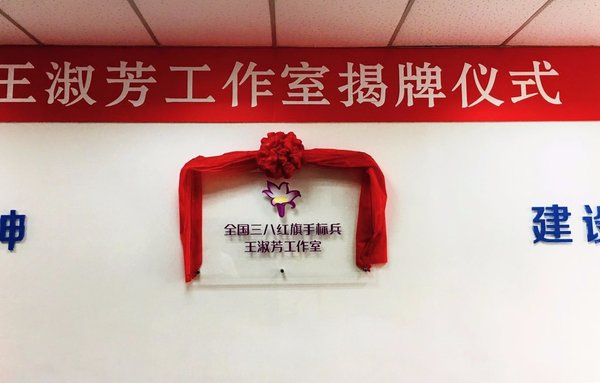 The name plate of the studio [Women Voice]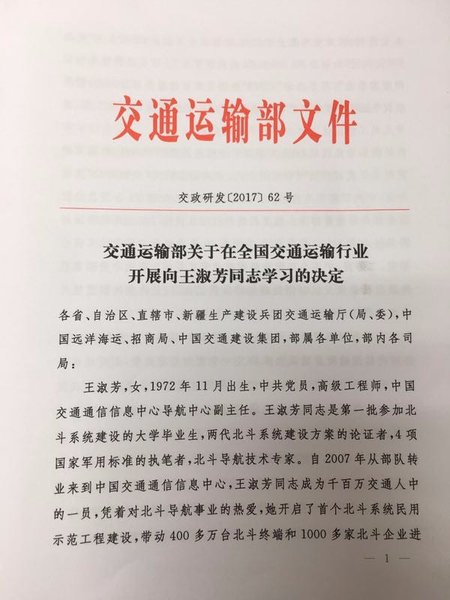 The document issued by the Ministry of Transport on May 3 to urge the whole industry to learn from Wang [Women Voice]
(Source: Women Voice/Translated and edited by Women of China)