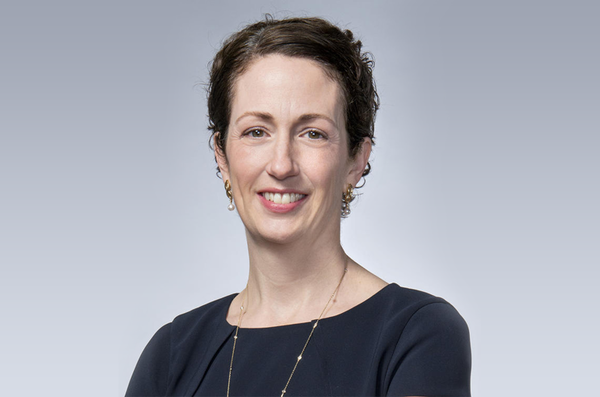 Kathleen Tregoning [Xinhua]
Kathleen Tregoning, executive vice-president of leading global pharmaceutical company Sanofi, recently gave an interview to journalists to share her opinions and plans about better cooperating with China in the future.
As one of the first multinational pharmaceutical companies in China, Sanofi has always positively followed China's medical reform policies to provide better services to patients, said the official.
"Cooperation is one of the pillar factors affecting our development in China, and we will positively cooperate with the Chinese government and local institutions, as well as relevant companies, to achieve the strategic goal of Health China 2030," she added.
Sanofi has promoted its treatments for several rare disease ever since 1982 when it first entered the domestic market. It also developed a cooperation relationship with domestic departments in the chronic diseases field.
Tregoning explained: "Last year, Sanofi signed a long-term strategic cooperative agreement with the National Commission for the Prevention Project of Cerebral Apoplexy to train relevant professional talents. This can improve people's awareness of disease prevention."
In October, Sanofi announced its new global slogan of "Life Blossom".
"Our slogan represents our mission to guarantee people's health. Furthermore, we own diversified production lines covering vaccines and treatment for chronic and rare diseases, along with other prescribed drugs, to cater for people's diversified medical health needs," Tregoning concluded.
(Source: Xinhua/Translated and edited by Women of China)