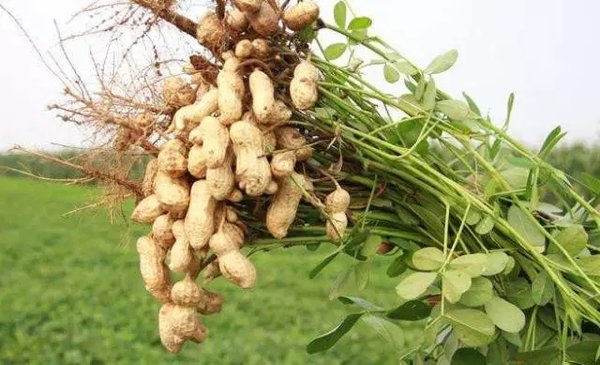 A bunch of peanuts [Women Voice]
Women's federations have organized training workshops to inspire numerous women to launch businesses of their own – not least in Yi County, north China's Hebei Province.
There, Jiang Xiaoxia gained entrepreneurial inspiration from a federation training session and decided to lead local villagers to shake off poverty through growing peanuts.
In 2008, Jiang was laid off because the company where she worked went bankrupt. After the training, she got the idea to grow a special kind of peanut containing selenium, a chemical the body needs in small amounts to keep healthy.
This particular crop is also suitable for the mountainous lands in the area where she lives.
Jiang launched a business model connecting her newly-founded company with local cooperatives and villagers, especially in regard to those from impoverished households. Also, she often invited experts to conduct outdoor training.
Statistics indicate over 1,500 people have attended Jiang's workshops; 120 women have been rated as role models to promote agriculture technology; the rural collective has involved 1,000 members; and, over 3,000 households have shaken off poverty.
Nowadays, the method of peanut growing is popular among 30 villages with its area coverage reaching over 2,000 hectares.
"This new type of peanut is more productive and profitable than regular crops. Compared with growing corn, we can increase revenue by 1,500 yuan (U.S.$ 230) per section," noted a local resident called Zhao Xiuhua.
To grow better quality products, Jiang is enthusiastic to build up cooperation with local agriculture institutions to improve seedlings. She also registered a series of trademarks to protect her intellectual property rights.
Her next plan is to build a peanut oil processing factory to benefit more and more people in the industry.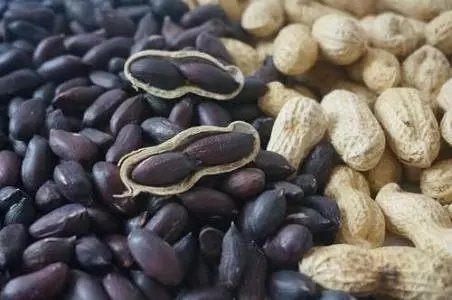 Some of the special peanuts that Jiang has promoted in Yi County, Hebei Province [Women Voice]
(Source: China Women's News/Translated and edited by Women of China)