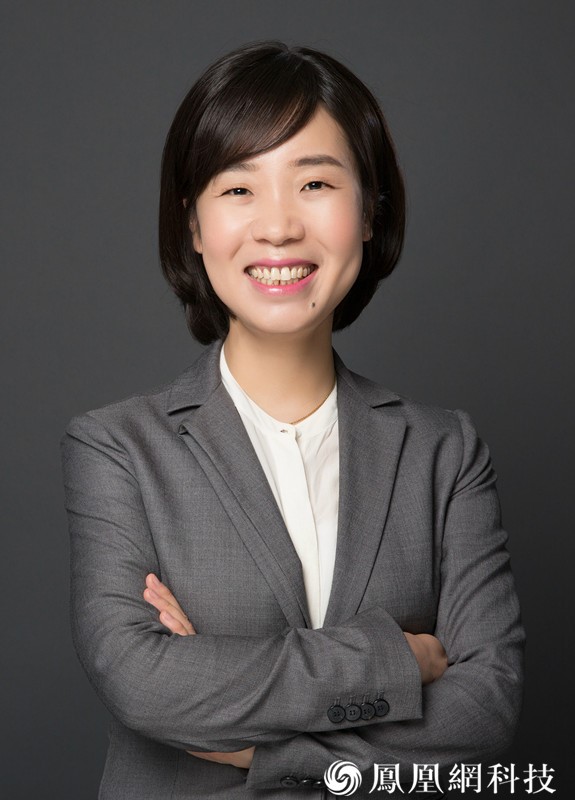 Wu Haiyan, managing partner of China Growth Capital. [tech.ifeng.com]
"Do things that are worthwhile, and build up long-term relationships with outstanding people," advises businesswoman Wu Haiyan, managing partner of investment group China Growth Capital.
Wu graduated with a bachelor's degree in physical engineering from Tsinghua University but entered the venture capital industry by chance in 2004. She has since become the No.2 at her company.
She witnessed the growth of the firm and considers it as having gone through four phases since its establishment.
China Growth Capital was an early-stage investing and business incubator company. Wu, as well as her boss Tang Ning, often attended board and management meetings of start-ups.
Tang thought: "These newly-established firms need hands to help them, and it is also an opportunity for China Growth Capital to learn entrepreneurship."
Then, Tang Ning incubated Creditease, which Wu says was a symbolic shift for China Growth Capital.
The entrepreneurial firm entered into its third phase after that and two major strategies were adopted: investment and lending.
In the four years since 2013, China Growth Capital has aimed to invest in a more institutional way. Besides six venture capital funds, they also launched over 100 angel investment which contributed to many projects.
As for herself, Wu said that she will stick to practical work and she hopes she can enjoy her work just as much even in 10 years. She thinks time management is important and she hopes to have more time to read and think.
(Source: iFeng.com / Translated and edited by Women of China)