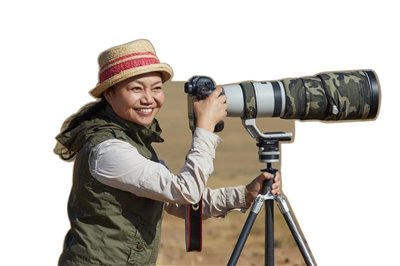 Sun Li [Guangzhou Daily]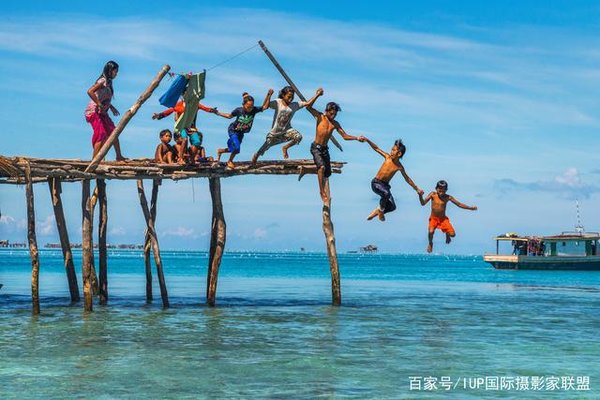 One of Sun Li's works [International Union of Photographers Limited]
Sun Li, who worked in a Guangzhou publishing house for more than 30 years before her retirement in 2014, finds the greatest pleasure in photography.
In the past few years, Sun travelled to more than 100 popular tourist destinations at home and abroad to capture the original beauty of nature and humanity.
She was an outsider before she picked up the hobby at a training class held by the South China University of Technology for senior residents when she retired in 2014 .
The university is currently holding a solo exhibition of her work, which was a goal she set six years ago. More than 150 photos taken at home and abroad are on display.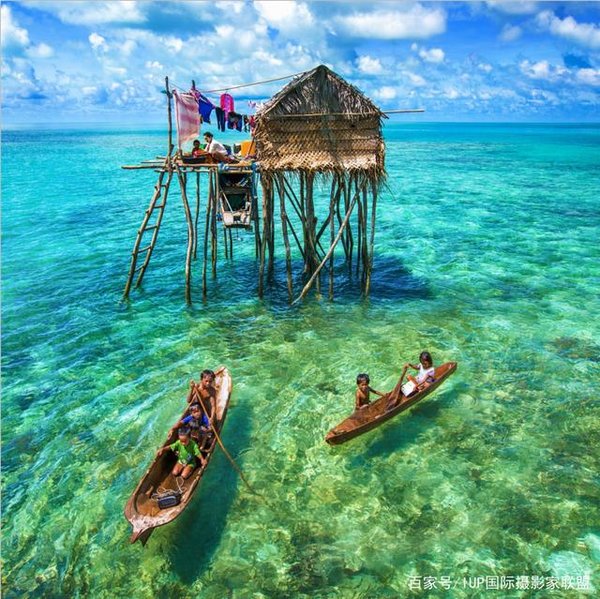 One of Sun Li's works [International Union of Photographers Limited]
She made a detailed plan for this goal. The Top 50 popular tourist destinations recommended by Chinese National Geography and National Geographic were on her shortlist for travel and photography tours.
One of Sun Li's works [International Union of Photographers Limited]
"Every time I finished shooting, I would circle the place I had been to on the map and felt that I had achieved a small goal. This belief has supported me to stick to the goal step by step," Sun said.
Good photographic works required practice outside the class, she said.
According to her, she spends more than 200 days shooting outdoors a year with her lenses and tripod.
Sun said she always took about three kilograms of devices, including at least three lenses in case of special conditions required by the environment.
She would feel upset when she failed to get a satisfactory photo, Sun added.
Sun has won many awards at national and international competitions, and each of them was a hallmark of her growth from a newcomer to a past master.
One of Sun Li's works [International Union of Photographers Limited]
It took Sun five years to gain the EPSA certificate from the Photographic Society of America, which is a professional certification well received by insiders.
She was also proud of being a winner of the Golden Statue Award for China Photography, since the award-winning works were exhibited and auctioned across the world, and the money was spent on charity programs to support education in poverty-stricken areas.
Though she was warned by doctors not to walk too much because of meniscal tearing of her knees in 2015, Sun did not give up her hobby.
As a resident of Guangzhou for more than 30 years, Sun is steering her attention to the city where she has lived and worked for a long time. Left-behind children and the education will be the themes of her next shooting plan.
"There are some historical and ancient buildings in Guangzhou, such as arcades, ancient villages and churches, which are profound historical and cultural heritages," she noted.
She also intends to capture some specialty snacks such as Guangdong-style porridge, rice flour noodles and double layered milk custard.
Sun said she would not travel much in the future and would care about people and things around her, hoping to record the changes in Guangzhou and track its development over the next decade or even two-decade period.
(Source: Guangzhou Daily/Translated and edited by Women of China)