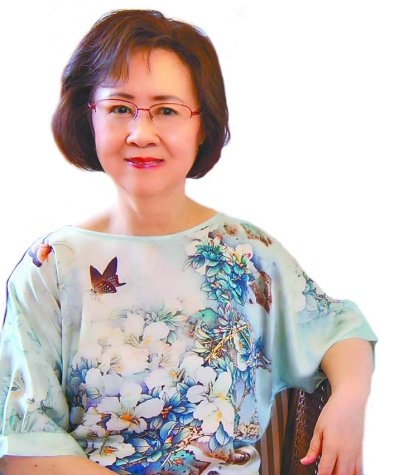 Qiong Yao [Wuhan Daily/Zhong Qingru]
Qiong Yao, 79, a renowned romance novelist based in southeast China's Taiwan Province, recently published an open letter online, telling her son and daughter-in-law to give her just a simple funeral when the time comes.
Qiong's novels have been adapted into more than 100 films and TV dramas during her career.
In her public letter, Qiong, who is also a screenwriter and producer, mentioned, "It is a gift from God to live to such a senior age nowadays. No matter what serious illness I may have one day, do not send me to the intensive care unit. Emergency measures are not needed either."
Being unafraid of death, Qiong said she is worried about not being able to be accountable for her behavior or losing her mind.
"It is more meaningful for me to die without any pain than suffer from endless illness. I am quite afraid that you are reluctant to part with me and will ask for doctors to jointly rescue my life," Qiong's letter states.
Many celebrities make the request to handle their funeral affairs in a simple way. However, few make it public before their death.
After the letter was released online, it soon struck a chord among netizens due to Qiong's calm outlook. A netizen commented, "Qiong's life is so generous."
"It corresponds to Qiong's attitude: Cherish life and respect death," commented another.
At the end of the letter, the writer talks about her next novel and script. Meanwhile, she is planning to create a book together with her grandson.
(Source: Wuhan Daily/Translated and edited by Women of China)