Yuan Yishan at work [For Women of China]
BEIJING, December 23 (Xinhua) — Yuan Yishan, a designer and engraver in her late 30s, worked with the Postage Stamp Printing Bureau of China Post.
During her childhood in east China's Shandong Province, Yuan's father served at a printery next to the local post office.
"My father was fond of collecting stamps and often took me to weekend markets to exchange stamps with other collectors," Yuan said.
Yuan's father passed away two weeks prior to her college entrance exam. All he left to the 19-year-old Yuan was a box of stamps.
Earning the highest academic test score in the country, Yuan entered the predecessor of today's Tsinghua University Academy of Arts and Design, studying wall painting and statues.
She still had not realized that her future life would be so closely linked to stamps, but her tight bound to stamps would soon take off.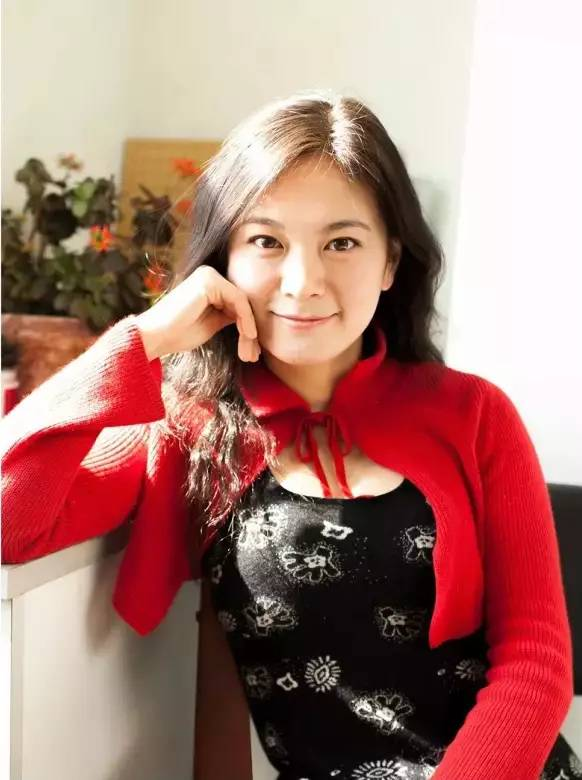 Yuan Yishan [For China Daily]
On October 1, 2019, China Post issued stamps commemorating the 70th anniversary of the founding of the People's Republic of China. Yuan was the designer.
Like a scroll, the five-piece-set stamps present China's coordinated economic, political, cultural, social and ecological advancement.
Saying the stamps feature the people and reflect the idea of the people sharing the accomplishments of China's development, Yuan also used red, pink, purple and blue colors to depict colorful images.
New China remains young and is vigorous, said Yuan. "In my view, China is like the stamps — colorful and gorgeous."
"I was born at the beginning of the reform and opening-up, and have personally experienced the changes brought to China over the past forty years," Yuan said.
"The prosperity of the country can enable each and every Chinese to live a happy life when the government has done so much to benefit many aspects of our lives," she added.
The Chinese people expect to have better education, more stable jobs, more satisfactory income, more advanced medical services, and more comfortable living conditions, said Yuan, adding Chinese expect their children to live even better lives.
"Now as a mom, I feel the same. I hope my child will grow up in a prosperous era, and genuinely hope my country will be prosperous and our people happy. Designing these stamps allowed me to express that hope," Yuan told Xinhua.
In 2011, China Post hosted an engraving training course, taught by Martin Morck, a renowned engraver from Denmark.
The workshop marked the first time that China had invited a famous overseas engraver to host a training class in the field since 1949.
At the end of the seven-month training, Yuan's engraving works received the highest score.
"She is very talented. In her own style, she presented Chinese elements in her work," Morck, eight years after the training course, told Xinhua.
"There is so much power in her, and she can do a lot more beyond her limitations," he said, now a guest professor at Tsinghua.
Stamps are important in China, even though many countries do not attach importance to stamp engraving with the rapid increase of the Internet.
"China stands strong on the field," said Morck.
(Source: Xinhua)