With the development of international communication and the cultural progress, the marriages between Chinese men and Western women are increasingly common everywhere.
Jocelyn Eikenburg, a British writer and blogger, has launched a project collecting wedding pictures of transnational couples among netizens.
Please enjoy the feast for your eyes that Jocelyn Eikenburg posted this April and June.
American woman Holli Li, an English teacher in east China's Jiangxi Province, met her husband three years ago, falling in love and tying the knot. Now, they live in the suburbs of Portland City, Oregon, U.S. and their baby will be born in July.
Evasara of Italy and her husband of north China's Hebei Province meet in church, as both of them are Catholic.
American woman Esther marries a young man from east China's Anhui Province, and they now live in Georgia.
American woman Renée marries her husband in Panama, and her husband is the fifth generation of Chinese in Panama.
An anonymous couple
Mr. Fan comes from Kunming, capital of southwest China's Yunnan Province, and his wife Natalie comes from Poland.
American woman Caitlin from Texas, U.S., met her husband Ray, a man from central China's Henan Province, in a university in Dallas. They got married three years ago and now they have settled down in the U.S.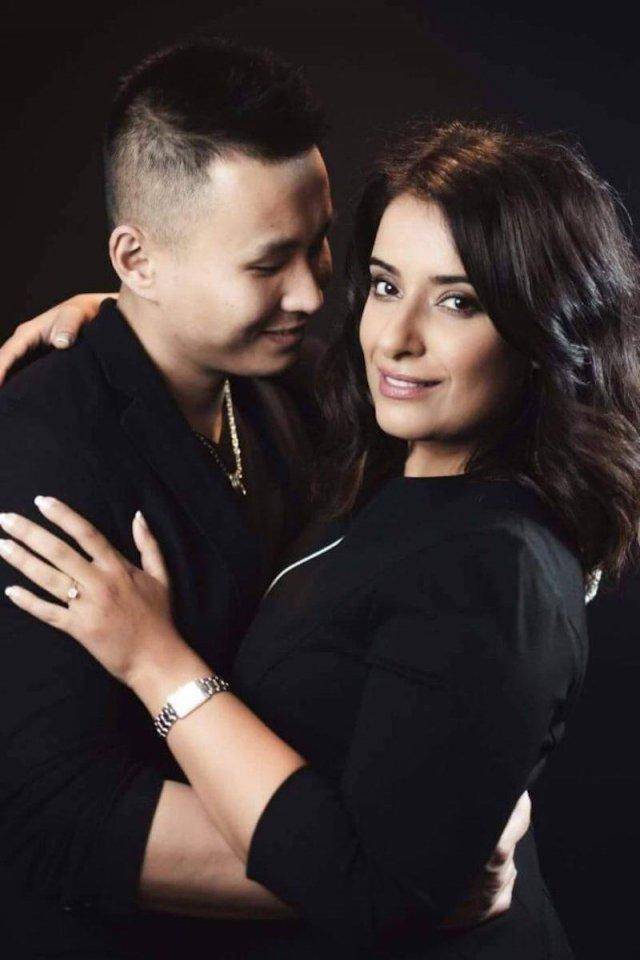 Manal of New Zealand says "love can make two souls close to each other, no matter where you are from, or what your culture, religion and race are, even though we are not perfect."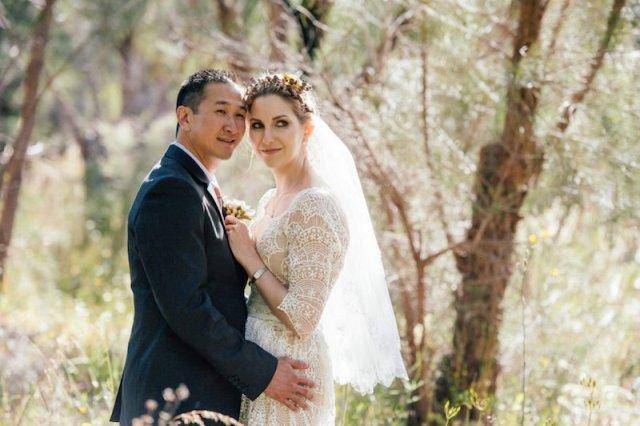 Patrick, an Australian Chinese man, and his wife Shani, a rural woman from South Africa, got married in Australia in November 2016. Now, they live in Perth, Australia.
Sofia of France marries a man from northeast China.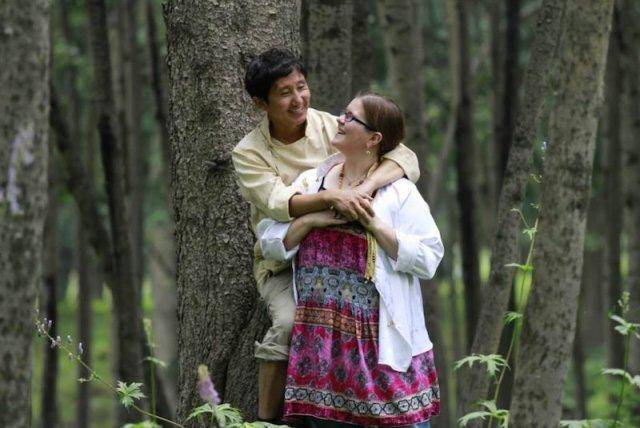 American woman Kimberly meets her husband, a Tibetan guy, in northwest China's Qinghai Province. This is a picture they shot during a trip.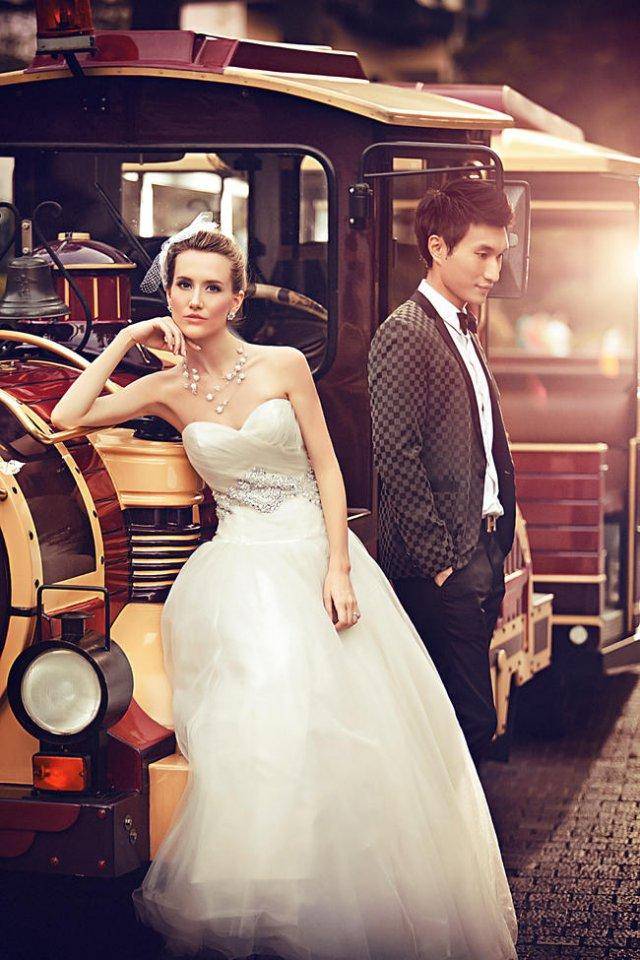 Xenia Olivia of Spain and her husband from south China's Hong Kong. Now, they live in Shenzhen, south China's Guangdong Province.
Morag of Scotland and her husband Mr. Peng, a Beijinger, hold a splendid Chinese wedding in China.
Ember Swift, a Canadian singer, and her husband Guo Jian, a man from east China's Shandong Province.
A woman from Norway and her husband from China. This is a wedding picture taken in Inner Mongolia.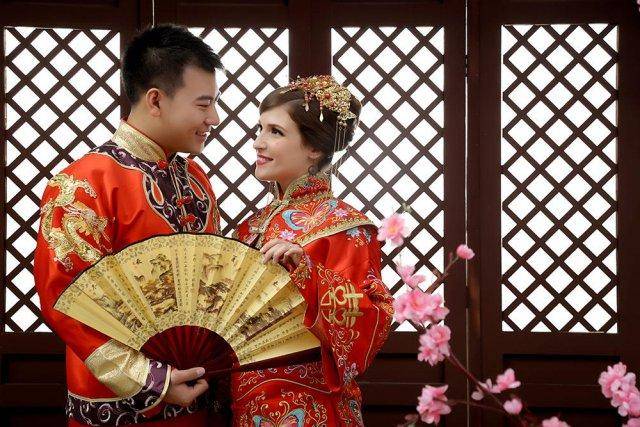 British woman Laura and her husband, a man from north China's Inner Mongolia.
American woman Sarita and her husband, a man from east China's Zhejiang Province.
Susanna of Scotland and her husband, a man from north China's Inner Mongolia. They wear local traditional dress while shooing pictures.
Laura of Spain and her husband Tony, a man from east China's Shandong Province.