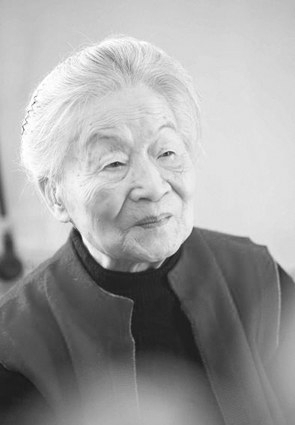 Yang Jiang [Xinhua]
Online shopping site Dangdang.com recently launched its Female Writers of 2017 selection activity, singling out 11 successful female writers including Yang Jiang, Claire McFall and Wang Anyi.
One of those nominated, Yan Geling has written over a hundred novels such as Youth and Flowers of the War. Youth was adapted into a movie and directed by renowned filmmaker Feng Xiaogang. When it hit Chinese theaters at the end of 2017, its box office taking exceeded 1 billion yuan in 14 days, effectively driving sales of the original book online.
Meanwhile, Ferryman by McFall has been a bestseller for a long time. In 2017, the number of copies sold in China passed 1.5 million. At the beginning of this year, McFall also sold the rights to Ferryman to be adapted into a film.
Chinese education expert Yin Jianli wrote a children's teaching book, which covers learning, sex education, and psychological growth. In 2017, Yin's books sold 10 million copies on Dangdang, which ranked her first among parenting writers.
The popular online radio program host Rui Xi, who has 10 million followers, set the record for the bestselling book of last year. After her sentimental novel was launched on Dangdang, the cumulative sales volume exceeded 200,000 copies in a few months.
Zhang Defen, an influential writer in China, launched her new book Conversation with Heart last year. It tells the story of the author's transformation after suffering setbacks, and shares her memories of an unfortunate childhood, divorce, and children's departure, with readers.
Another two female writers who are members of the Chinese People's Political Consultative Conference National Committee also appeared on the list.
Wang Anyi, vice-chairman of the Chinese Writers Association, and Chi Zijian, a member of the association, were born in the 50s and 60s, respectively. Wang's Song of Eternal Sorrow accumulated tens of thousands of reviews for several different versions provided by Dangdang.
Karen Horney is a well-known U.S. psychology writer. Her work Our Inner Conflicts: A Constructive Theory of Neurosis has long been ranked in Dangdang's Top 10 Psychology Book Chart. Horney has been recognized as a leading psychoanalytical feminist since the reprint of her Women's Psychology from 1967.
Voting for the list was formally launched on March 12, with the results announced on March 26.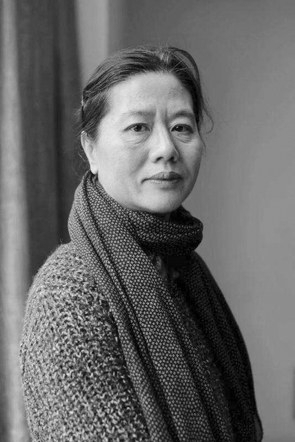 Wang Anyi [Xinhua]
Chi Zijian [Xinhua]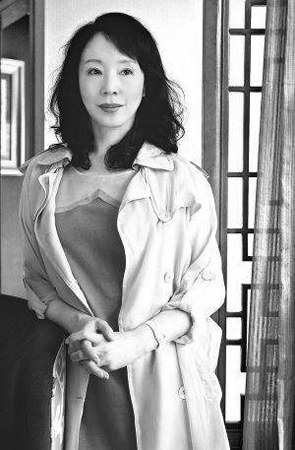 Yan Geling [Xinhua]V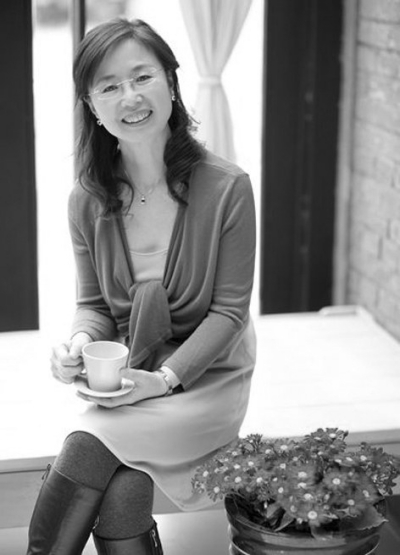 Yin Jianli [Xinhua]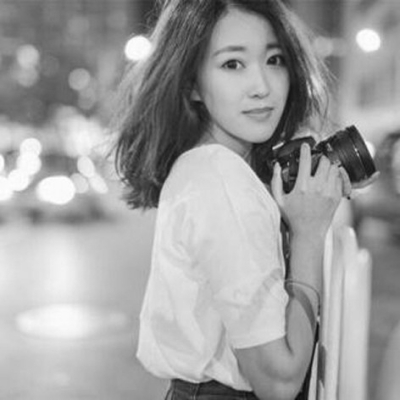 Rui Xi [Xinhua]
Claire McFall [Xinhua]
(Source: China Reading Weekly/ Translated and edited by Women of China)