Several students of Xinjiang Arts University reviewed their experiences of taking part in a volunteering activity at Yuepu Lake Children Welfare Institution on July 5 in Kashgar Prefecture, northwest China's Xinjiang Uygur Autonomous Region.
Let's take a look at what each of them had to say.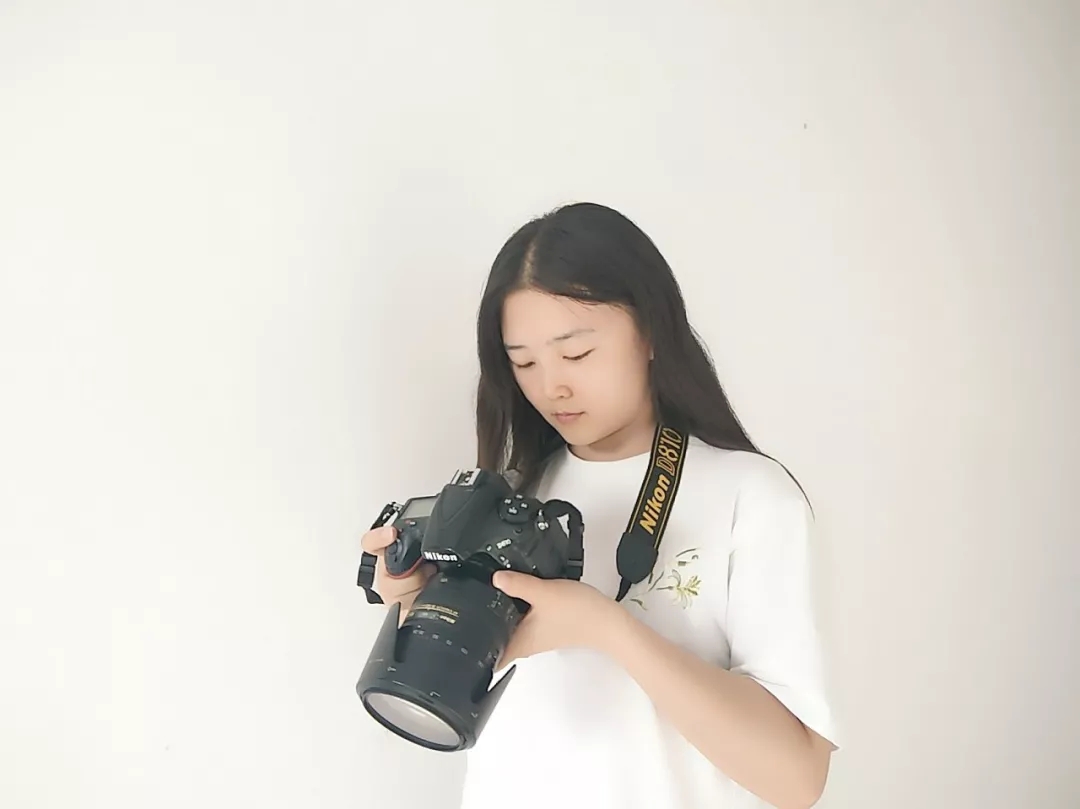 Ma Jinping [Xinjiang Arts University]
Ma Jinping, Communication Department
"When I leave the dormitory each morning, children come to hold my hands and ask my name. Then they tell me theirs in a serious manner and introduce me to their families. This behavior show how much we are accepted by each other.
"I believe people who have come here will be impressed by their enthusiasm and sincerity. I think children in this yard are living happily under a good protection, although they are living in the plain condition.
"The teachers here were normally strict with them, whilst the dean has never shown the children a serious side.
"The children's sincere smiles and their innocence made all the problems unimportant," said Ma.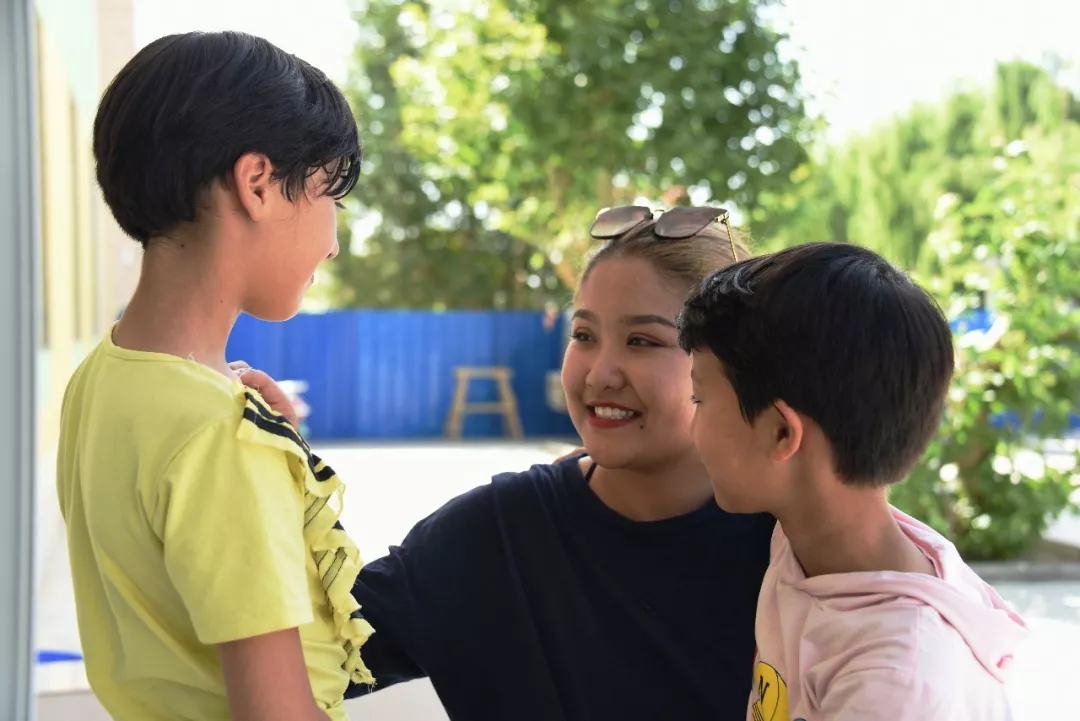 Gulpali [Xinjiang Arts University]
Gulpali, Department of Music
"We were accompanied to our destination by teachers from our college and the institution to learn about the life of the children in this place, which, apart from being impressed, threw me into shock and sadness.
"After simple greetings, I was assigned to the division of the Youth Activity Center. I preferred to volunteer at the welfare home, thus I applied to my teacher and stayed with the children.
"Every time I finished my class, I felt proud because of the children's enthusiasm, which in my eyes, showed a desire to communicate and love. Over these four days of work, I have learned to cherish, to be grateful and responsible for carrying out good deeds.
"Gratefulness is a state of mind and an attitude towards life. It is also a kind of responsibility, self-reliance, self-respect and spiritual pursuit. I hope that my life experience can be enriched by this trip," she said.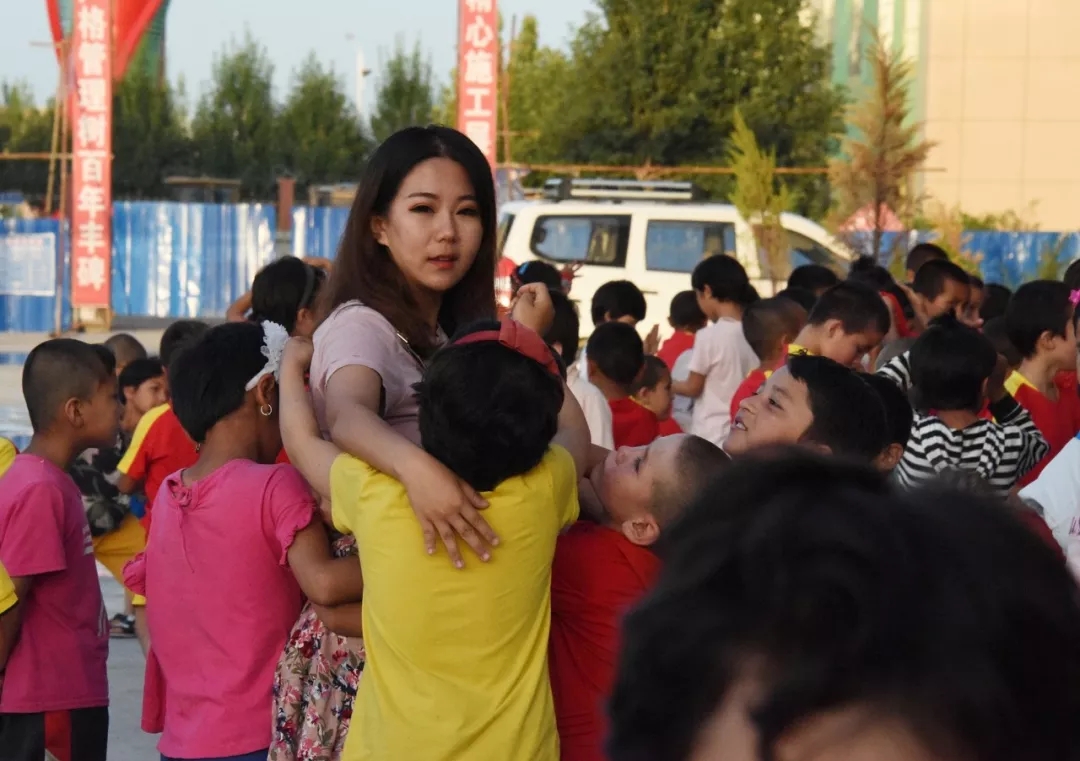 Shen Yunyun [Xinjiang Arts University]
Shen Yunyun, Department of Music
"I am glad to participate in this activity in the countryside and I assume it will be a special memory for me in my whole life.
"The children are hospitable to us. We had a great time dancing and playing games. After a day of getting along, we grew conversant to each other and I can't wait to teach them all I have learned.
"I accidentally found a boy in the art class having problems of communicating and studying. After talking to him, I was informed that he has been living with his father, who was not responsible with him at all. I eventually convinced him to study hard and he made great progress.
"Teachers should pay more attention to communication with the students, because effective communication guides them to move forward and is helpful to lift them out of problems.
"July 8 was the birthday of my teammate Xiao Ke. We held a simple party for him. It was impressive for us to truly realize the meaning of growth and experience at this particular moment," Shen said.
Mairdan [Xinjiang Arts University]
Mairdan, Department of Dance
"Summing up the work and life here over the past four days, I was filled with joy. This experience has honed me with all the care and inspiration given to me by my teachers.
"Moreover I was impressed by the passion of teachers and students and greatly improved through the communication. This event is meaningful and led to a substantial harvest.
"I served as a dancing teacher at a local school. I felt a little overwhelmed when I faced children of different ages, but truly fulfilled. I have been moved by a group of lovely children and silent dedication of teachers," he said.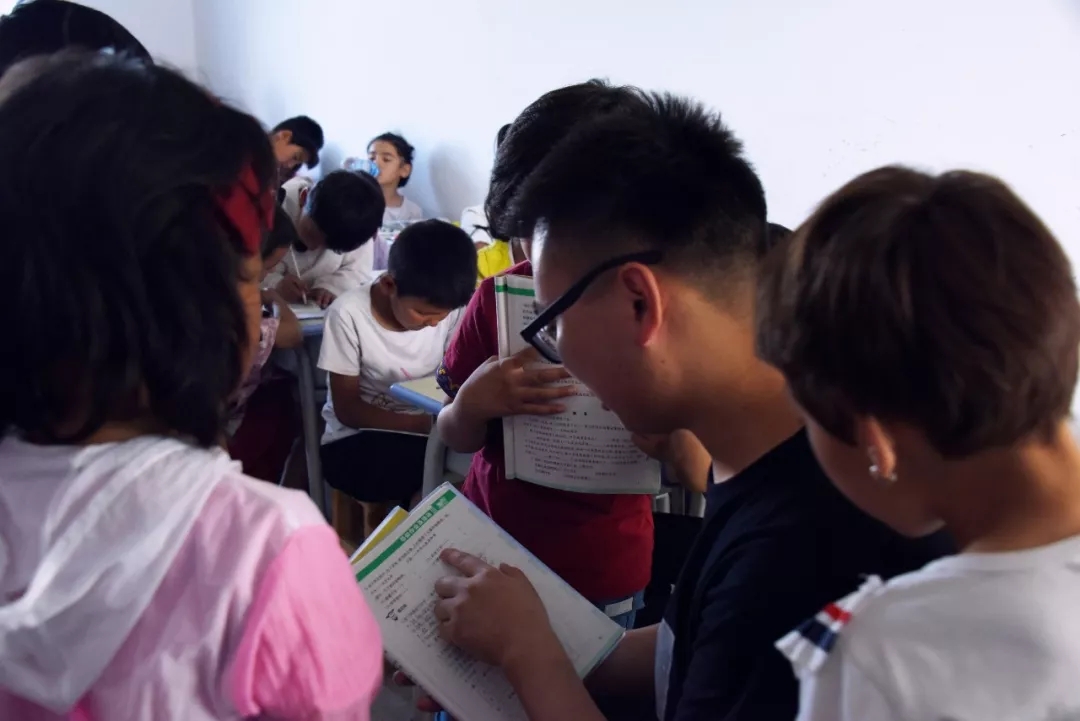 Zhou Xiaoguo [Xinjiang Arts University]
Zhou Xiaoguo, Department of Fine Arts
"After spending several days here with children, I realize that we still have much work to do in terms of public welfare.
"We should cherish every place we have dedicated our love to as our hometown, as well as every person who have lived there. This is the responsibility and mission of all the volunteer teachers.
"When attending the flag-raising ceremony of the welfare home for the first time, the children all sang the national anthem loudly. Though they are young, they are the future of Xinjiang and the future of the motherland.
"Despite their lack of Mandarin due to the insufficient learning and tough living environment, they still try their best to express their respect for the teachers. They need more love and support from more people," said Zhou.