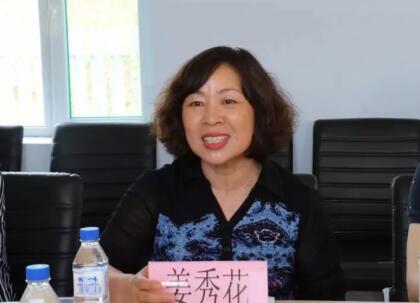 Jiang Xiuhua [Women Voice]
Deputy Director of the Women's Studies Institute of China Jiang Xiuhua headed an inspection in Hunchun, northeast China's Jilin Province, on June 22 to learn about the work of grassroots women's federations.
The delegation investigated the implementation of the policies promoting the development of ethnic minority women.
Gao Fan, vice-president of Yanbian Korean Autonomous Prefecture Women's Federation, and Jin Tiemei, president of Hunchun Women's Federation, accompanied the delegation to Zhen'anling Village.
They investigated the implementation of the Women's Entrepreneurship and Innovation and the Building Beautiful Yard and Clean Home campaigns.
Ju Shunzi, Party branch secretary of Zhen'anling Village, introduced a local women's training project, the results of environment governance, and other relevant work.
Meanwhile, female representatives of the Korean ethnic group gave their account of several key issues, such as gender equality, land-related rights protection and made reasonable proposals.
Jiang praised the achievements Hunchun Women's Federation has made and proposed three suggestions for future work.
First, officials of Hunchun Women's Federation should further launch the campaign Following Party's Leadership, Making Contributions in the New Era, and guide local women to participate in rural revitalization.
Second, officials should actively implement the initiative of Improving Caliber of Rural Ethnic Minority Women, and help them take part in modern agricultural development.
Third, officials should continue carrying out the Building Beautiful Home campaign, guide rural women to construct livable homes and build a brand that highlights regional characteristics.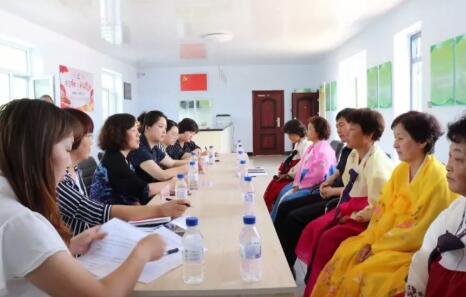 Attendees at the event [Women Voice]
Attendees at the event [Women Voice]
(Source: Women Voice/Translated and edited by Women of China)