Tian Hua is an ex-leader of the drama theater attached to the August 1 Film Studio under the Political Work Department of the Central Military Commission. [Women Voice]
Organizers of the National Moral Model Award Campaign recently announced this year's awardees, including 21 outstanding women.
The campaign was jointly run by the Central Commission for Guiding Ethical Progress; the All-China Federation of Trade Unions; the Central Committee of the Communist Youth League; and, the All-China Women's Federation.
The initiative, the largest of its type, has been staged biannually since the founding of People's Republic of China in 1949. It draws upon an extensive selection process carried out across the country.
Among a total of 58 honorees, women were presented with prizes of different categories. They stood out from an original shortlist of 265, including 91 female candidates.
In particular, four were honored for being helpful; two for being courageous in difficult situations; another four for showing honesty and integrity; two for dedication in the workplace; and, nine for being respectful to seniors and showing affection toward the younger generation.
Here is an introduction to some of the awardees.
Xue Ying is a worker at Xi'an Aircraft Industry Company under the Aviation Industry Corporation of China. [Women Voice]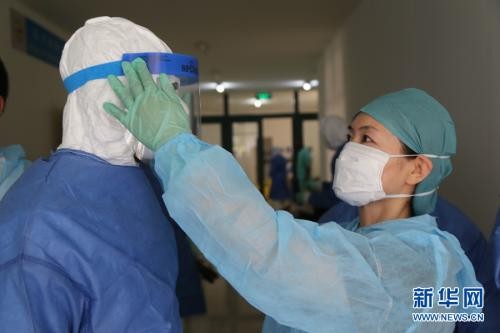 Wang Xinhua (R) is a nurse at Chinese People's Liberation Army No.302 Hospital. [Xinhua]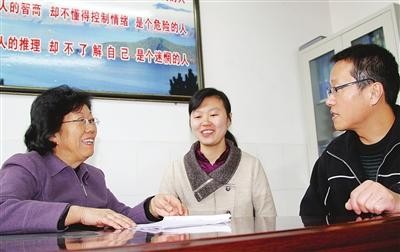 Hu Xiuzhen (L1) is a teacher from Daobei Middle School in the city of Xianyang, northwest China's Shaanxi Province. [Women Voice]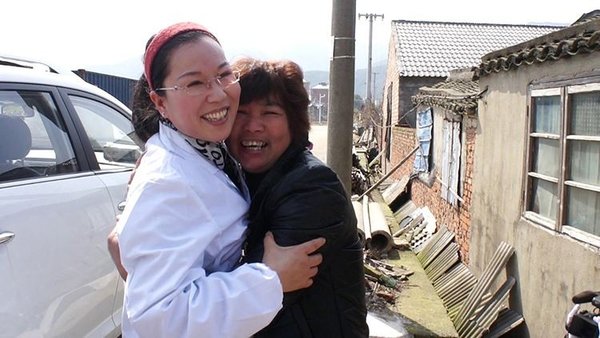 Chen Shufang (L) is a vet in Xiangshan County, near Ningbo, east China's Zhejiang Province. [Women Voice]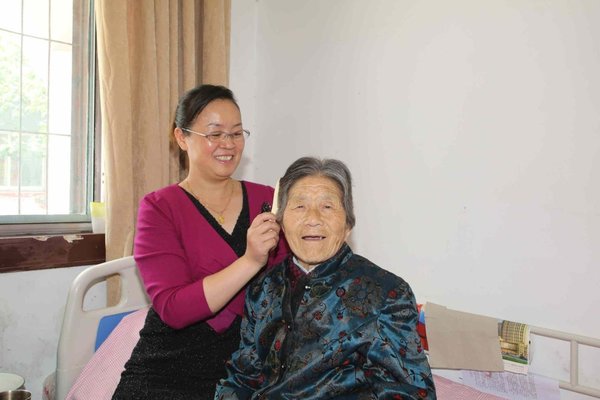 Zhou Changzhi (L) once served as director of a nursing agency for the elderly in the city of Xuzhou, east China's Jiangsu Province. [Women Voice]
Zhou Yanmei is a student (R) from Tongliao Vocational College in north China's Inner Mongolia Autonomous Region. [Women Voice]
(Source: Women Voice/Translated and edited by Women of China)
Please understand that womenofchina.cn,a non-profit, information-communication website, cannot reach every writer before using articles and images. For copyright issues, please contact us by emailing: website@womenofchina.cn. The articles published and opinions expressed on this website represent the opinions of writers and are not necessarily shared by womenofchina.cn.