The ACWF launches its Chinese-language website Womenvoice.cn on October 15. [Women Voice]
The All-China Women's Federation (ACWF) launched its Chinese-language website Womenvoice.cn on October 15, to better connect and serve women in China online.
The afternoon launch event was held in Beijing in the new media building of national news agency People's Daily.
The ceremony was live broadcast via womenvoice.cn, as well as on websites and new media outlets including people.cn, clady.cn (China Women's News), toutiao.com and news.163.com.
Song Xiuyan, vice-president and first member of the Secretariat of the ACWF, attended the event and gave a speech.
Song said that the launch of the website was an active adjustment to the fast pace of the Internet Era, and was aimed at developing new media for women's federations.
To date, there have been more than 6,700 related new media platforms and just under 1 million chat groups set up through WeChat, a popular online messaging app, connecting grassroots women and women's organizations.
Song announced that Womenvoice.cn is designed as a female-oriented website with the characteristics of women's federations to lead female citizens across the country.
Wang Yibiao, vice-chief editor of People's Daily said that people.cn will lend a hand in helping the website become well-known, reliable and responsible.
Organizers invited several guests to speak during the event including: Shen Yang, professor at Tsinghua University; Hai Lan, a psychological expert; Yang Hui, founder of Vivid Media; Li Jianmei, a farmer from east China's Jiangsu Province; and Zheng Shenglan, founder of the business Miss Startup.
Li Jianmei said, "The website can offer us news and useful information, and its future e-marketplace will help me sell my vegetables."
Zheng Shenglan, who featured in the China Women's Innovation and Entrepreneurship Contest last month, said, "The website contains plenty of information through which female business creators can find projects suitable for their careers."
On the day, Xia Jie, vice-president and member of the Secretariat of the ACWF; Liu Hongyan, deputy director of the Office of Central Leading Group for Cyberspace Affairs, Niu Yibing, president of people.cn; and Yu Qingchu, chief editor of People's Daily also attended the ceremony.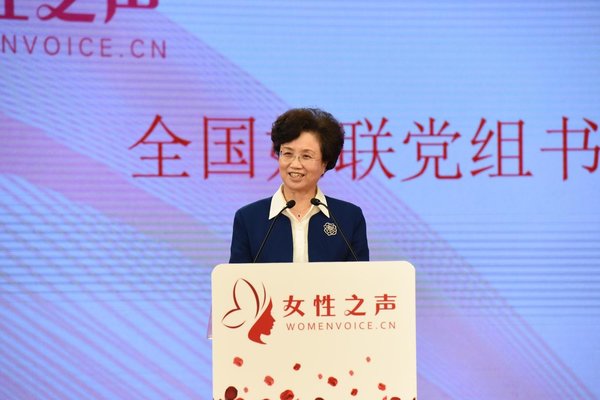 Song Xiuyan gives a speech. [Women Voice]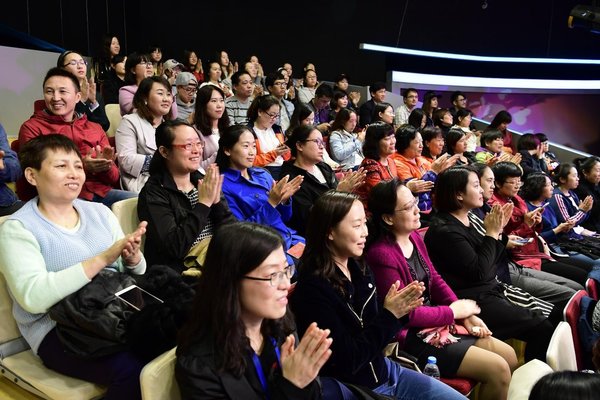 Audiences at the lauch ceremony [Women Voice]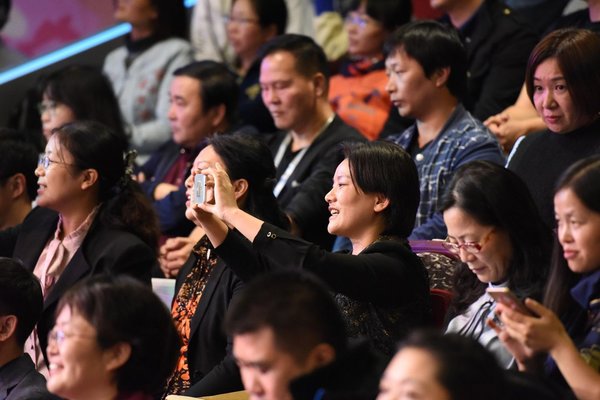 Audiences at the lauch ceremony [Women Voice]
(Source: Women Voice/Translated and edited by Women of China)