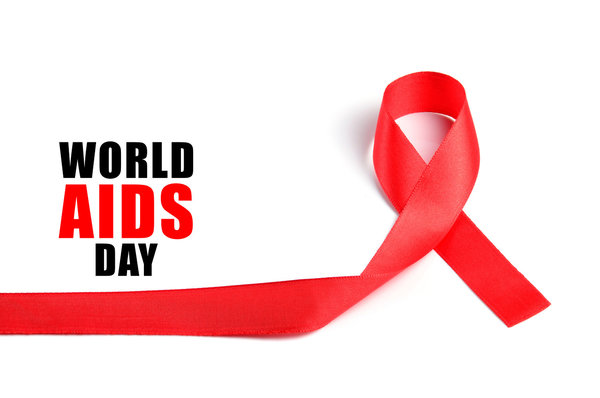 [Tuchong]
A promotion event for the 2019 World AIDS Day was held in Beijing on November 27, on the eve of the 32nd World AIDS Day. According to the statistics, by the end of 2018, China's mother-to-child HIV transmission rate was at a historical low.
Liu Zhongfu, researcher and Secretary of the Party Committee of the National Center for AIDS/STD Control and Prevention, under the Chinese Center for Disease Control and Prevention, said that by the end of 2018, the epidemic situation of the AIDS in China was at a low level and remarkable results had been achieved in terms of the prevention and treatment of HIV/AIDS. At present, the blood transmission has been basically effectively controlled, the number of HIV-infected intravenous drug users has been decreasing year by year and the rate of mother-to-child HIV transmission is at its lowest level.
Liu also said that the prevention and treatment of AIDS faces challenges as well. The work of publicity and education, comprehensive intervention, testing and treatment and comprehensive management should be enhanced, and the effects of the prevention and control the AIDS should be consolidated. The innovated prevention and treatment measures should be put forward, and targeted methods of curbing the AIDS should be implemented.
Zhou Kai, Policy and Strategy Adviser of UNAIDS (The Joint United Nations Programme on HIV/AIDS) in China, shared her opinion on the AIDS prevention and treatment from an international perspective. Zhou said China is actively introducing social organizations to promote the prevention and treatment of the AIDS and has got good results. The UNAIDS calls on the cooperation of the government and social circles to further strengthen the work of publicizing the AIDS prevention and treatment, so everyone can play a role in preventing and treating the AIDS and help realize the goal of ending the AIDS by 2030.
An analytic report on the characteristics of the behavior of web search for AIDS-related information was also released on the same day. It sorts out the basic portraits, web research and high-risk behaviors of the groups searching AIDS-related content on the Internet in China as well as the selective analysis of the people with the high-risk behaviors.
(Source: China Women's News/Translated and edited by Women of China)