Duan Lili (R) works in a vegetable greenhouse. [Women of China]
As a part of the 2018 Chengdu Global Innovation and Entrepreneurship Fair, held in Chengdu, southwest China's Sichuan Province, the Global Forum on Women's Innovation and Entrepreneurship was held recently..
At the conference, Chengdu Women's Federation (CWF) released the Blue Book of Female Entrepreneurs in Chengdu that analyzed those women's actual status through data and case examples.
According to the Blue Book, about one in every 10 women in Chengdu are the shareholders of the market, and the number of women who are 24-30 are interested in the cultural and creative industries significantly surpasses that of men.
Women between 24-28 have gradually become the main force in the creative industries in Chengdu, according to the survey.
Duan Lili, who graduated with a doctorate from Sichuan Agricultural University, is the manager of an agricultural development company in Guancang Town, Chengdu. She and her partners built a modern industrial park, pursing her dreams of developing modern agriculture and leading local people to increase their income.
In order to increase her cucumber harvest ahead of schedule, Duan continued her study of grafting technology so that she could sell her vegetables earlier at a better price.
She therefore went alone to the vegetable base in Shouguang, east China's Shandong Province, to learn grafting technology. Due to her inexperience, Duan hurt herself a lot during the process, whilst now she can skillfully graft 145 cucumber seedlings in one hour.
After returning to Chengdu, Duan easily achieved her goals with the technology she learned. In order to popularize the technology, she started a training course where nearly 3,000 farmers were trained. She also recorded the whole grafting process on CD and sent them to farmers for free.
Yang Rong is currently the Chief Marketing Officer of science and technology company Gimi. For entrepreneurship, she said that she intended to contribute her own advantages and specialty as a co-founder, instead of starting a business alone. She also believed that women should start their businesses early before marriage.
Eastern Allfriends Group (EAF), a Beijing-based company specializing in foreign trade relocated to the Chengdu Hi-Tech Shuangliu Zone in 2014. On April 1, 2017, China's Free Trade Pilot Zone settled in Sichuan, which to some extent accelerated the development of EAF's business, according to Wen Qian, general manager of the company.
The company established a venue to stimulate economic and cultural exchanges between China and Moldova, a country involved in the Belt and Road Initiative.
Relying on the geographical advantages of Shuangliu Zone, the economic, trade, and cultural exchanges between Chengdu and Moldova were greatly improved.
The Blue Book was compiled by the CWF after two months of concentrated investigation and analysis of cases in various fields at home and abroad, and took half a year to write.
Liu Xia, president of the CWF, said at the event that, "This is not only the observation and summary of the state of Chengdu's women's innovation and entrepreneurship, but also the starting point of research on how to realize Chengdu's role as a national important cultural and creative center."
Xu Hongling, a professor from the School of Business Administration of Southwestern University of Finance and Economics, carried out research with her team, which revealed that Chengdu women's innovation and entrepreneurship was active and highly recognized by society, with the third highest participation rate after Beijing and Shanghai.
"Now we should focus more on the problems, such as lack of relevant support policies for women's entrepreneurship, women's entrepreneurial education counseling systems, and incomplete cooperation and promotion of communication," said Liu.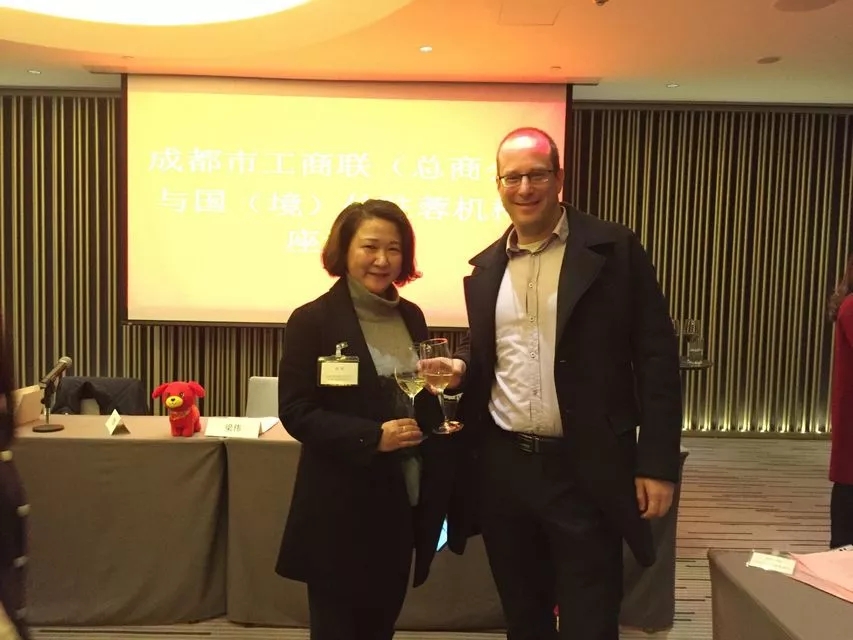 Wen Qian delivers a speech at the event. [Womn of China]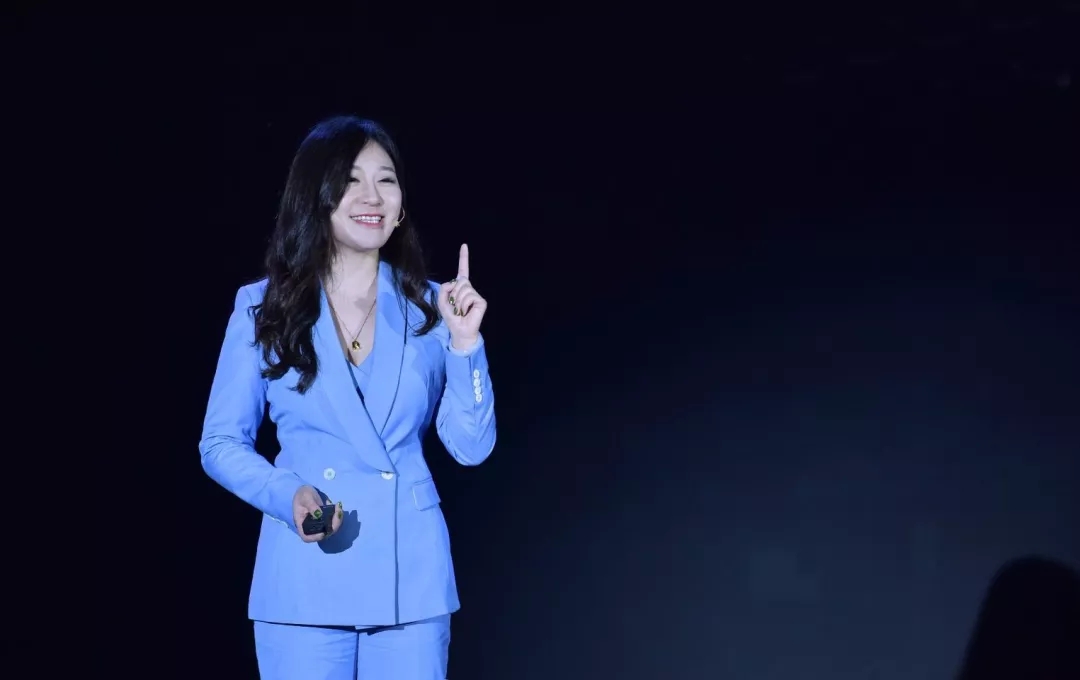 Yang Rong [Women of China]

(Source: Women Voice/Translated and edited by Women of China)