Motherhood is one of the most important human relationships. When a child is young, their mom is the whole world. When they grow up, however, they become busy with studies and work, and have less time for her. Shenyang Evening News recently conducted a survey among adults to explore how much they know about their mothers, such as their favorite phrases and birthday.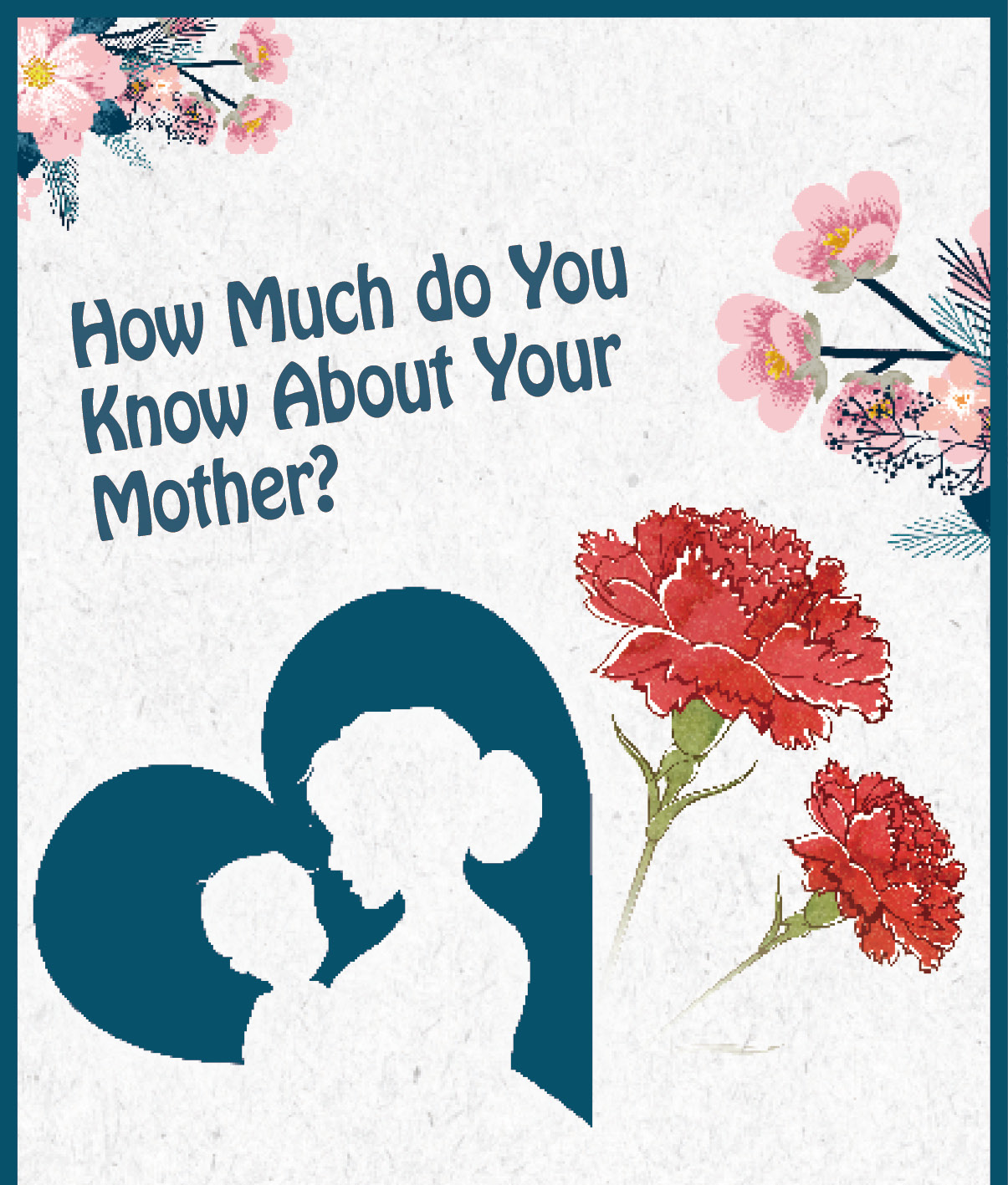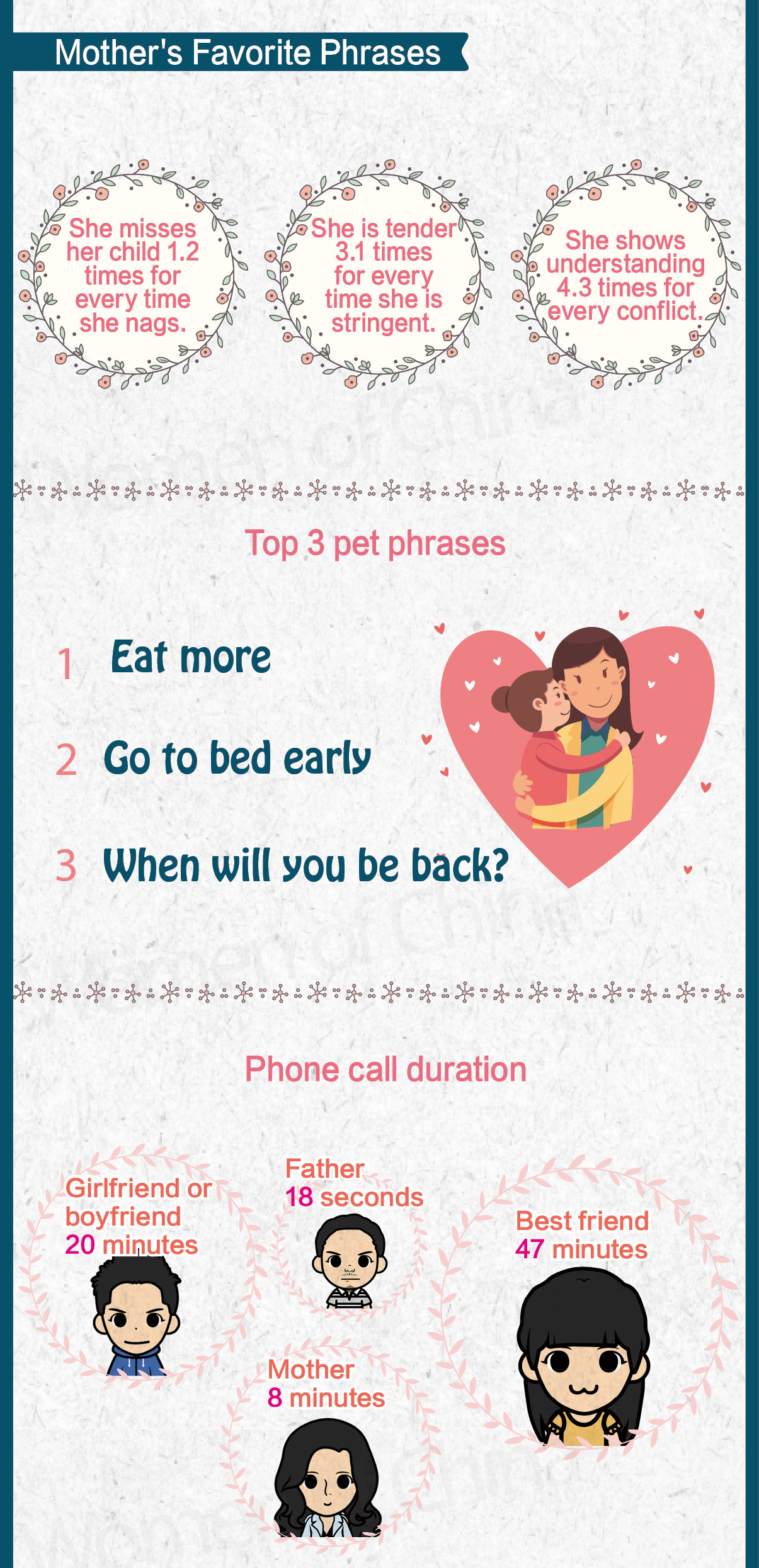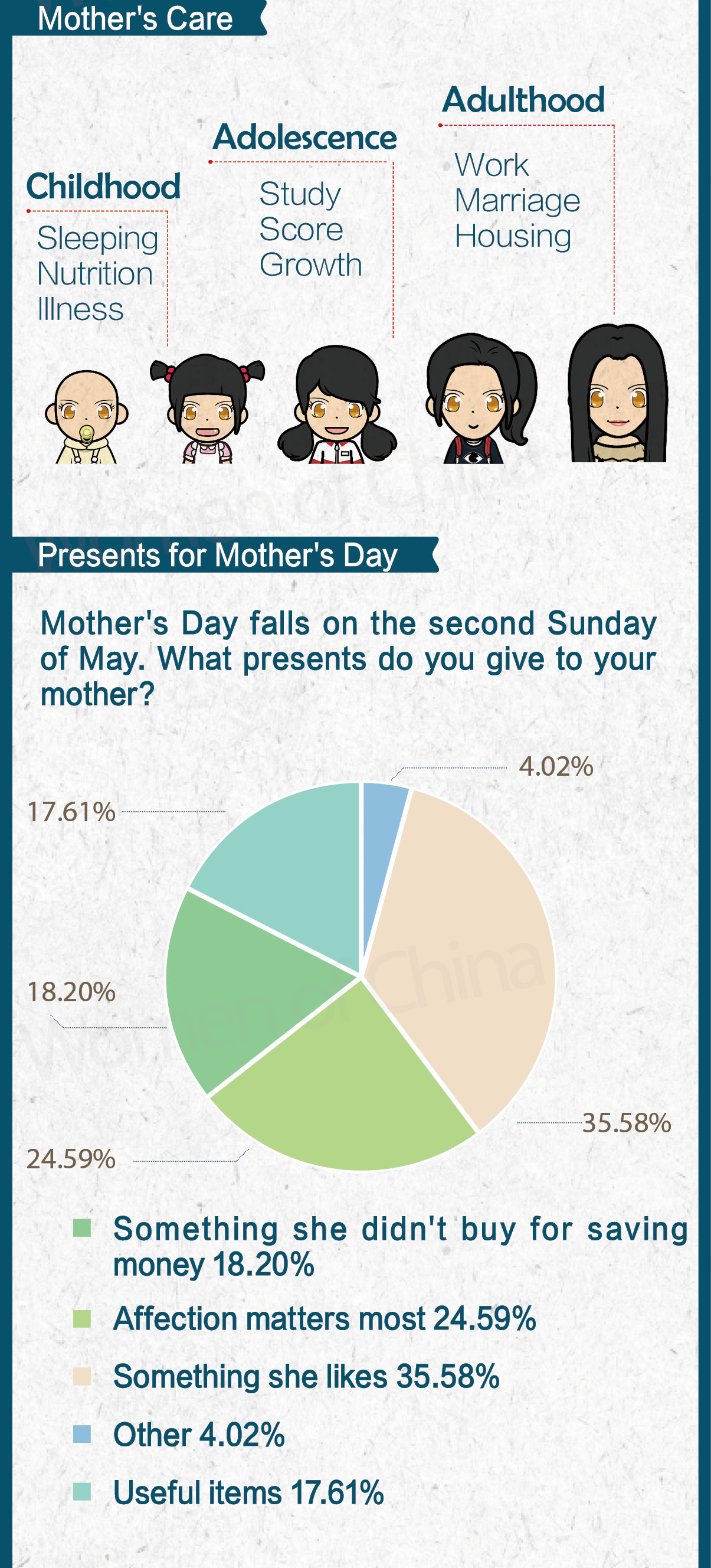 Finally, let's consider the heartwarming words of a popular song by U.S. lyricist Howard Johnson, M-O-T-H-E-R: A Word That Means the World to Me.
"M" is for the million things she gave me,
"O" means only that she is growing old,
"T" is for the tears she shed to save me,
"H" is for her heart of purest gold,
"E" is for her eyes, with love-light shining,
"R" means right, and right she will always be.
Put them all together,
they spell "MOTHER",
A word that means the world to me.
Please understand that womenofchina.cn,a non-profit, information-communication website, cannot reach every writer before using articles and images. For copyright issues, please contact us by emailing: website@womenofchina.cn. The articles published and opinions expressed on this website represent the opinions of writers and are not necessarily shared by womenofchina.cn.