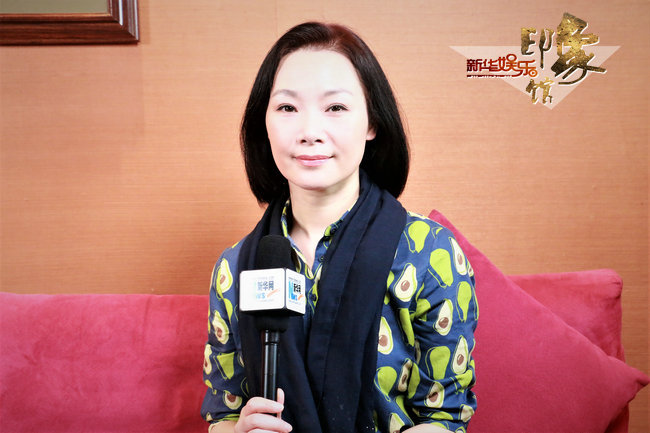 Lü Wei [Xinhua]
A new opera depicting the life and times of Chinese pharmaceutical chemist and educator Tu Youyou, who received the Nobel Prize in Physiology or Medicine in 2015, has won praise from audiences after debuting across the country.
The show was scored by famous Chinese composer Meng Weidong and directed by Liao Xianghong.
It follows the story of Tu as she sincerely pursues her dreams and career, accompanied by her family and beloveds. Some of the songs are delivered in the form of soliloquy, whilst others are performed by a chorus.
Lü Wei, a national-level actress of Naval Political department of the Song and Dance Troupe, portrays Tu in the show. She said: "This opera has already been staged over 30 times in the country, and I'm really glad to have the opportunity to appear in such a show."
Lü also revealed that, "One day after the second anniversary of when Professor Tu was awarded, I was informed to participate since there are some common physical characteristics between Professor Tu and I. I felt really thrilled to be able to play her on the stage."
Playing a female scientist is different from playing other roles, because it required more presentation of spiritual or psychological characteristics such as being introverted and humble, which are difficult.
Therefore I resorted to the description of women in their 30s and 40s in books and intensely prepare for the singing part with the help of my mentor, Lü said.
"Tu is fully committed to her work, thus she takes care of her family less. It's harder to portray the image of her simultaneously being confident and persevering in her career while being apologetic to her family. I have learned the spirit of persistence and tenacity of a scientist, which stimulate me to move forward in the face of hardships."
Zou Jianhong, producer of the show, said the opera will be further improved and is applying for its debut overseas at a venue in Sweden in the hope of spreading the charm of Chinese national opera and demonstrating the achievements of traditional Chinese medicine.
A scene from the opera [Xinhua]
(Source: Xinhua/Translated and edited by Women of China)