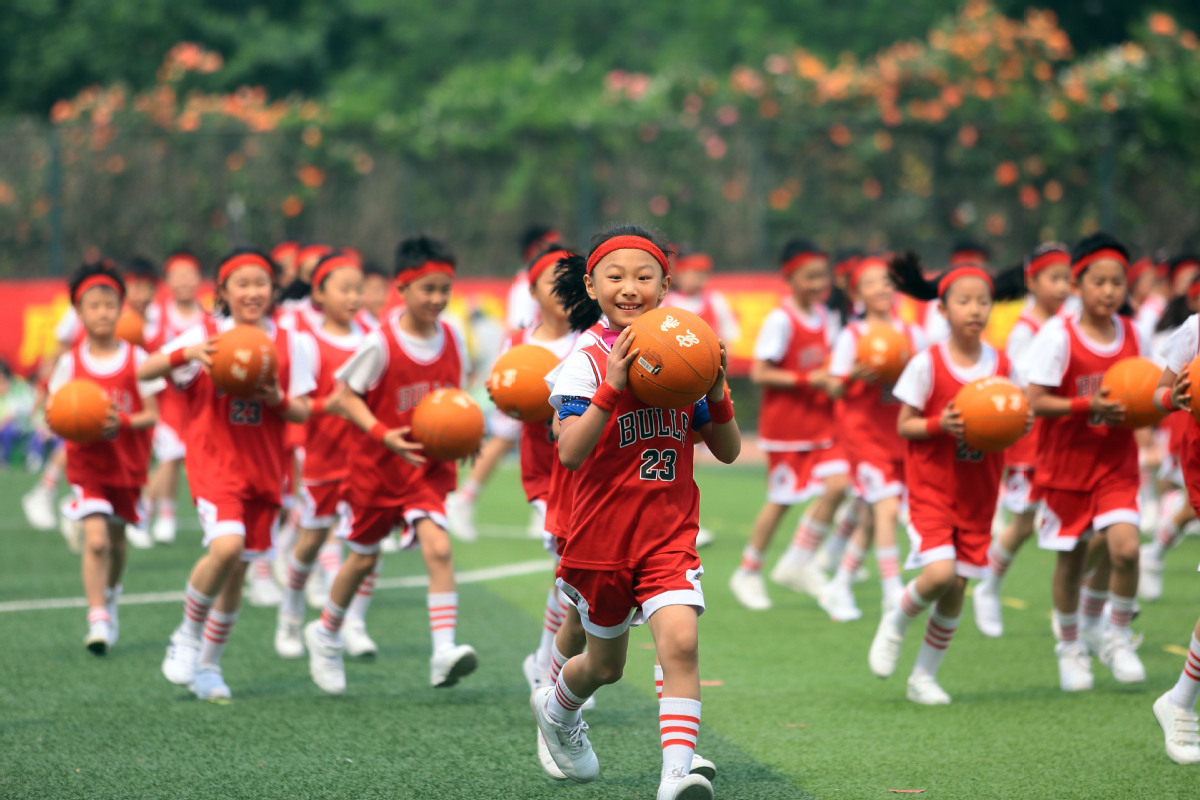 Students take part in a sports meeting at Yueyangdao Primary School in Heping District in Tianjin, North China, May 12, 2019
.
[Xinhua]
The Communist Party of China Central Committee and State Council Monday published a new guideline for advancing education reform and improving the quality of compulsory education. The guideline aims to develop an education system that will foster a new generation of young people who have all-round moral, intellectual, physical, and aesthetical grounding with a hard-working spirit, according to the document.
Basic education should be guided by talent-oriented policies and strive to promote well-rounded education. Schools should be encouraged to develop their own features and teachers to have their unique teaching styles.
(Source: China Daily)