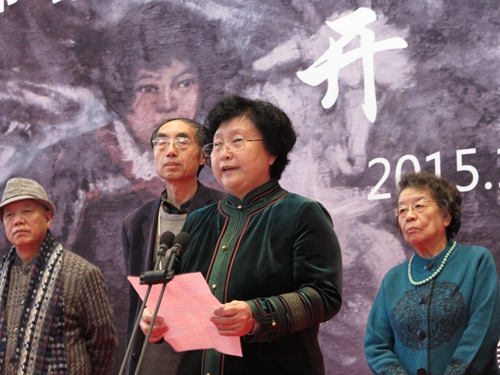 Yurong, heroine of Sisters on Grasslands, makes speech at the opening ceremony.[China Women's News]
The Color of the Grasslands, a month-long art exhibition featuring the works of Guan Bu opened at Capital Museum on November 10.
Guan, a famous Mongolian painter, became well-known throughout China for his exquisite oil paintings, which include revered works such as Sisters on Grasslands, Sunset, Happy Meeting and Read Chairman Mao's Book. In his early years of artistry, he became the first minority painter to hold a solo art exhibition in 1963.
Perhaps his most famous work, Sisters on the Grasslands, depicts the celebrated tale of two sisters, Longmei and Yurong, who rescue a flock of sheep from a blizzard. Folk songs about the pair still echo in the nation's ears, and the story has been written into textbooks to glorify the accomplishments of that heroic generation.
Out of respect for Guan's final wishes, Sa Yun, Guan's wife, donated 156 pieces of artwork, including oil paintings, traditional Chinese painting and sketches to Capital Museum on May 18. This exhibition features 117 pieces of art divided into four sections: handcrafted masterpieces, honorable venerations of Peking, the soul of the grasslands, and Guan's art diary. The displays illustrate the various styles of art Guan employed in different historical periods, as well as his personal experiences.
Yun hopes these works will speak to their audience and inform their cultural roles. Capital Museum planned this exhibition in celebration of the core values of socialism.
Guanbu's wife (L) in interview [China Women's News]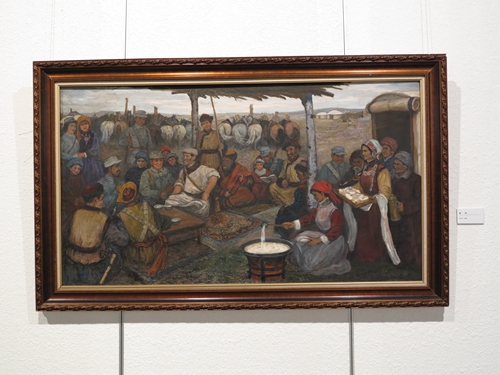 A painting by Guan Bu [China Women's News]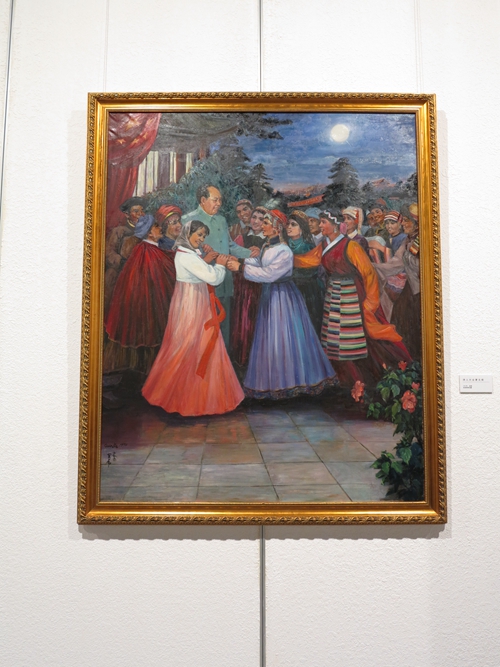 A painting by Guan Bu [China Women's News]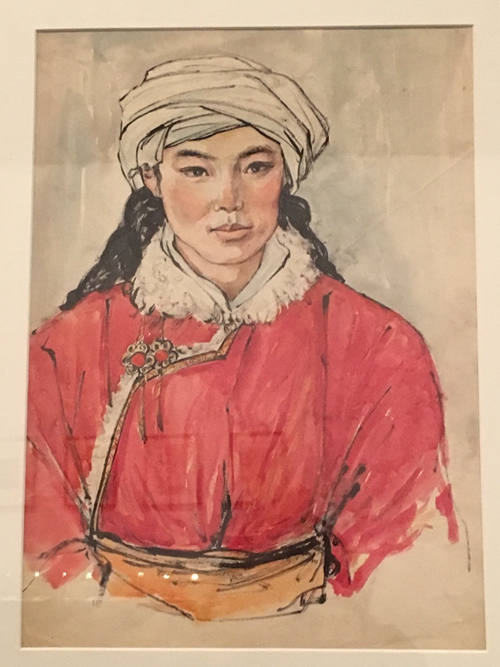 A painting by Guan Bu [China Women's News]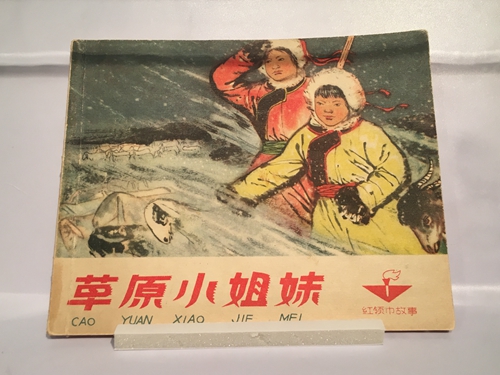 A painting by Guan Bu [China Women's News]
(Source: China Women's News/Translated and edited by Women of China)