No matter how old you are, your mom will always remain as one of the most important people in your life. Maybe you don't know how to express your appreciation and love to her on an ordinary day, but Mother's Day is the special time when you can let her know how important she is to you. Here are 10 things we can do this Mother's Day to show how much we appreciate and care for our mothers.
Give Her Flowers
Almost every girl appreciates flowers and do does your mother. You can show your love to your mom by giving her flowers that match her personality. Or, if you do not know your mom's favorite, carnations could be your best choice.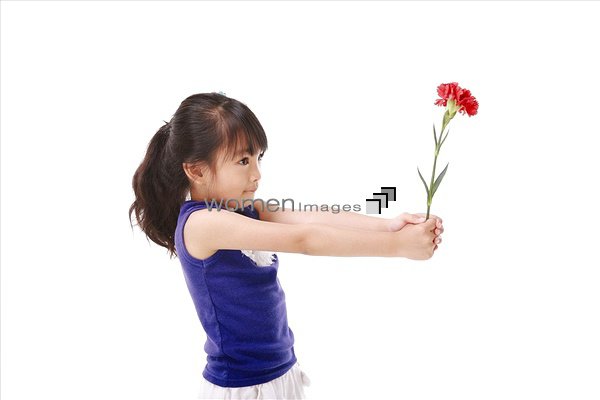 Give her flowers.[womeimages.cn]
Write Her a Letter
You can just write a letter describing how much your mother means to you. It can be very effective that your mom will keep them and always be reminded of how important she is to your lives as a family member.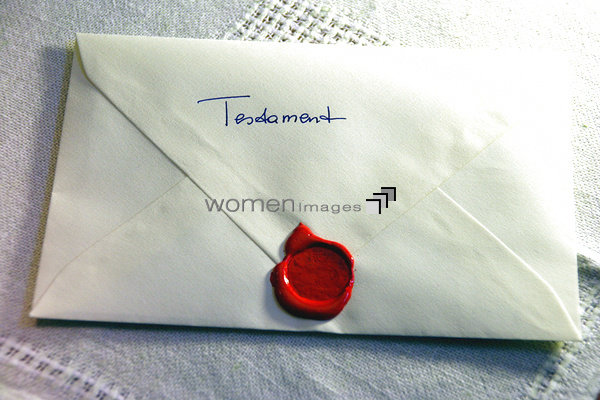 Write her a letter.[womenimages.cn]
Make Something Sweet for Her
Making her a dessert would mean a lot to her - a lovely dessert for your lovely mom. You'll be able to show her your sweetness with this as you made it by yourself.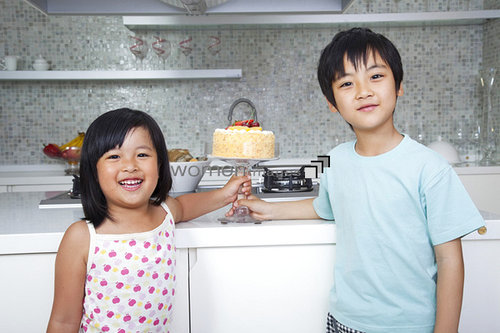 Make something sweet for her.[womenimages.cn]
Cook for Her
Mothers usually are the ones who cook for us. Your mom will absolutely love it if you surprise herby taking over the kitchen and cooking something for her. Just make sure you clean up afterwards.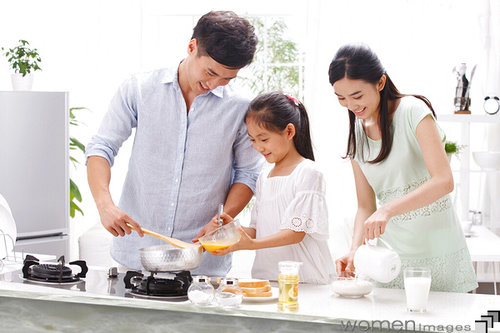 Cook for her.[womenimages.cn]
Travel with Her
Mothers work hard, so traveling can help her to relax and forget her problems. She will treasurethe moment - wherever you go, just your presence. A lot of us forget that the best gift to give her is ourselves.
Travel with her. [womenimages.cn]
Please understand that womenofchina.cn,a non-profit, information-communication website, cannot reach every writer before using articles and images. For copyright issues, please contact us by emailing: website@womenofchina.cn. The articles published and opinions expressed on this website represent the opinions of writers and are not necessarily shared by womenofchina.cn.