A promotional video created for the upcoming G20 [CCTV]
Created for the upcoming G20 summit, a 1-minute promotional video — in which people, old and young, from every walk of life, sing a themed song together — has recently gone viral online.
This year, G20 summit will take place in China's eastern city of Hangzhou from September 4-5. State broadcaster China Central Television (CCTV) produced the video titled Like You, Together to present the best images of China to the world.
The filmmakers aimed to convey a fresh attitude to life, ideas, openness and inclusion. It shows groups of relatives, friends and strangers making up a big family beyond national borders, according to its producers, who were inspired by the G20 theme "Toward an Innovative, Invigorated, Interconnected and Inclusive World Economy."
The G20 summit will bring China and the world closer together, say organizers. In the video, characters from different occupations express their yearning for life and hope for the future.
Video Content
The video consists of three chapters, based on satisfaction with life, pride in China's economic development and love for the country, to showcase an aspiration for building a brighter future together among people from all over the world.
Liking small types of happiness [CCTV]
Liking one's own occupation and the prosperous economy [CCTV]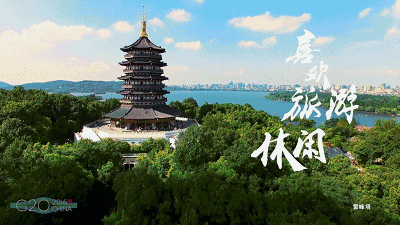 Liking the country getting stronger and stronger [CCTV]
Liking a brighter world! The theme song features Chinese, English, France, Russian, Arabic and Spanish people singing, "Like you!" [CCTV]
Scenes and Singers
The video includes around 40 scenes featuring singers of different ages and occupations, such as pupils, scientists, athletes, Yue Opera artists, foreign tourists and tea leaf-pickers.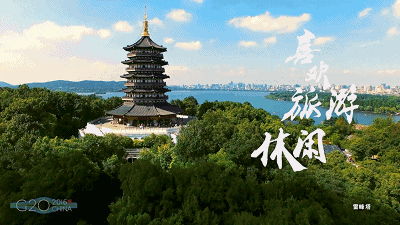 Hangzhou's classic and modern scenic spots [CCTV]
Smiles of Chinese people of different ages and occupations [CCTV]
Music
Viewers have been delighted by its relaxing and lively rhythms and catchy lyrics. It combines Chinese folk music with modern popular music, against the most breathtaking Chinese landscapes.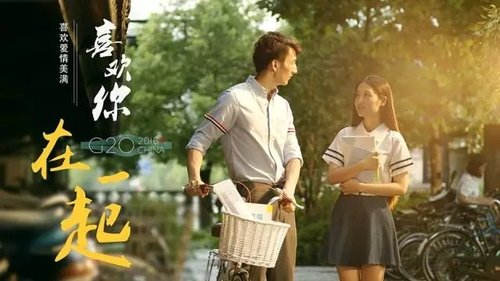 A promotional video created for the upcoming G20 [CCTV]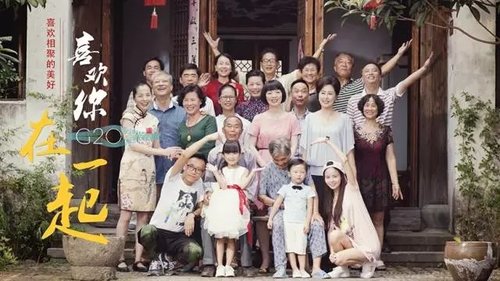 A promotional video created for the upcoming G20 [CCTV]
(Source: Women Voice/Translated and edited by Women of China)