Besides the female interpreters who have never failed to be a limelight during the ongoing two sessions, those female lawmakers and political advisors have also become an indispensable part of the meetings, creating distinctive scenery for the public. Here is a selection of the outstanding females.
National political advisor and writer Zhang Haidi has been a role model to many people for years after she was paralyzed when she was 5. When asked to send some words to her fans, she replied: "My dear children, I do not want to write down any words because I am just an ordinary person, your familiar Auntie Haidi".
Two Sessions, I am coming again
Shen Jilan, also called Shen Daniang (which means old lady in Chinese) by the public, became famous because of her active participation in the meetings. She has been a deputy of the National People's Congress (NPC) or China's top legislature for 12 years and every time she would raise her hand to pose her questions to the spokesperson.
Sister Dong from Geli Corporation
NPC deputy Dong Mingzhu, often called Sister Dong, is the CEO and Chairwoman of the board of the Geli Corporation, one of the most successful companies selling air conditioners in China. She was ranked the 4th in Forbes in 2015 as the top 50 powerful women in the Asian commercial field. Journalists speak highly of this lady due to her politeness.
Tao Huabi, founder of the famous Chinese food brand "Lao Ganma" selling spicy sauce has been a NPC deputy in southwest China's Guizhou Province. She is known for her straightforward speaking style.
Politics is absolutely solemn. However, the group of female members who participate in the solemn politics are down to earth and fascinating.
Zhang Haidi [image.baidu.com]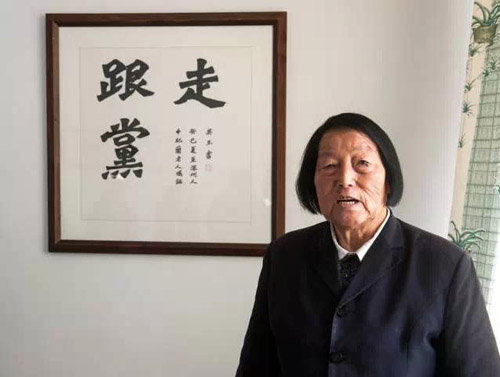 Shen Jilan [ifeng.com]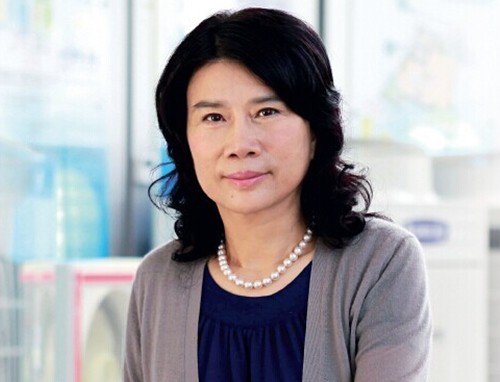 Dong Mingzhu [image.baidu.com]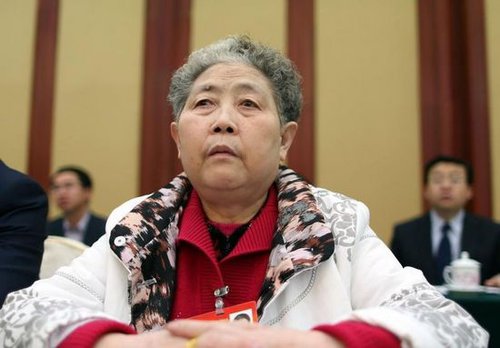 Tao Huabi [news.163.com]
(Source: CRIENGLISH.com)