Women Nationwide Send Greetings, Express High Expectations for Major Congress
Chinese women from different sections of society recently sent their best wishes to the 12th National Women's Congress of China (NWC), and shared their high expectations that the event will bring positive changes to their life.
The upcoming congress will be a historical gathering and a key political event for women under the guidance of Xi Jinping Thought on Socialism with Chinese Characteristics for a New Era, say officials.
It is expected that the meeting will open a new chapter for women's causes of socialism with Chinese characteristics for a new era.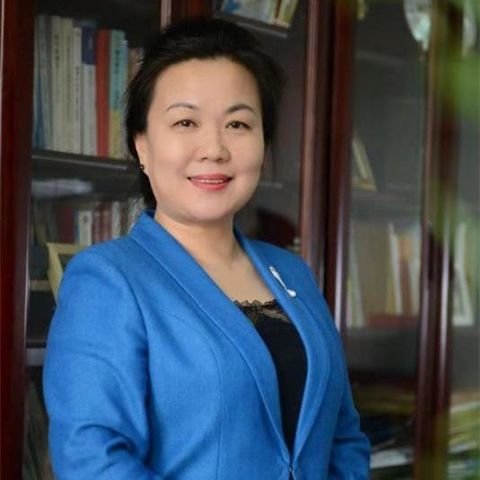 Yuan Wenying, president of Chifeng Women's Federation in north China's Inner Mongolia Autonomous Region, said in an interview that women should closely integrate their personal dream and family happiness with regional development and the future of their country. Meanwhile, they are expected to undertake personal missions, draw a brighter future for them, and make unique contributions to social and economic growth. [Women Voice]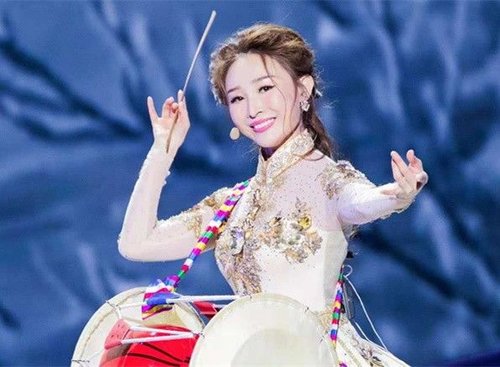 Pei Changjia is a soprano soloist for China National Traditional Orchestra and a member of the Chinese Musicians' Association. She emphasized in her interview that she and her colleagues must work together to promote the popularity of Chinese music and have a firm faith in promoting Chinese folk music. In addition, they will make full use of their musical talent to make the life of Chinese people more and more beautiful. [Women Voice]
Chen Lixin is an ambassador of Nüshu, also known as women's script, which is a rare Chinese syllabic script used exclusively amongst women. It is found predominantly in Jiangyong County and surrounding areas of central China's Hunan Province. Chen, who is also president of a local art museum with an emphasis upon the preservation of the script, says that Nüshu embodies Chinese women's virtues such as beauty, resilience and benevolence. She says she will work closely with others to promote the intangible cultural heritage. [Women Voice]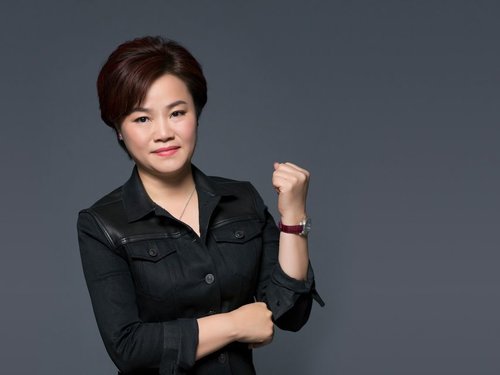 Huang Xiuhong is chairperson of Beijing-based Eagle Holdings Group and vice-president of China Enterprise Confederation. She emphasized that women should make full use of their role in their family and combine the pursuit of personal dreams with the realization of the Chinese Dream of national rejuvenation. Moreover, she called on private entrepreneurs to develop their own businesses in a creative way and better assume corporate social responsibilities. [Women Voice]
He Xin is vice-director of the Department of Physical Examination in the No.1 Affiliated Hospital of Zhengzhou University, central China's Henan Province. She pledged during an interview that she will work hard as usual and safeguard the health of the public. [Women Voice]
Li Ran teaches mechanics repair at Xinzhou Vocational and Technical College in north China's Shanxi Province. She says that vocational education teachers should teach students in accordance with their aptitude, and promote scientific management while giving attention to cultural inspirations. As a teacher on the frontlines of vocational education, she will make consistent effort to cultivate high-quality and high-standard workers for the country. [Women Voice]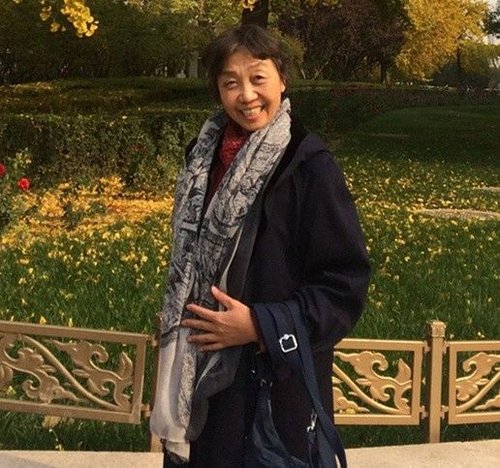 Zhang Hong is a retired editor in Beijing. She says that before her retirement several years ago she met many female role models and committed herself to publicizing their inspiring stories. The 12th NWC will present media workers with a valuable opportunity to make the voice and stories of Chinese women heard among worldwide audiences, she says. She feels lucky to be able to witness the important meeting. [Women Voice]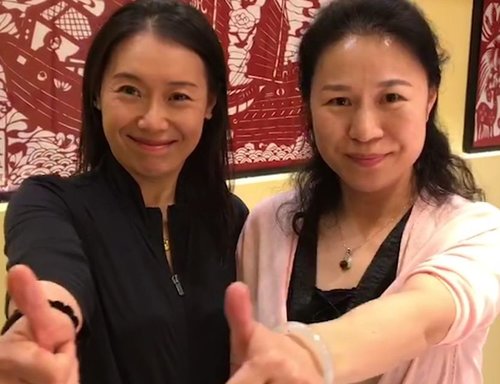 Chen Ping is an employee from China Life Property & Casualty Insurance Company. She says that the happiest thing for her in the past five years was to successfully find her ideal work and hopes that the 12th NWC will make her future life be filled with happiness. [Women Voice]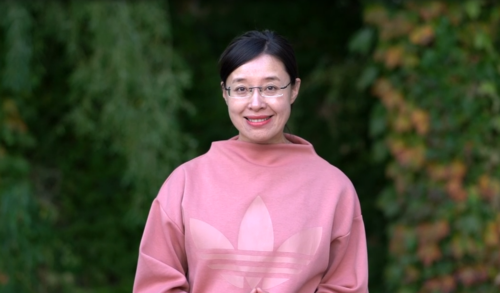 Lü You is a reporter from the main TV station in Qianguo, a county in northeast China's Jilin Province. She says that she often feels proud of her work which allows her to capture beautiful and warm moments and find living stories in the new era. In addition, she also conveyed her wishes to the success of the 12th NWC.
(Source: Women Voice / Translated and edited by Women of China)