ACWF Launches Official Website of 12th National Women's Congress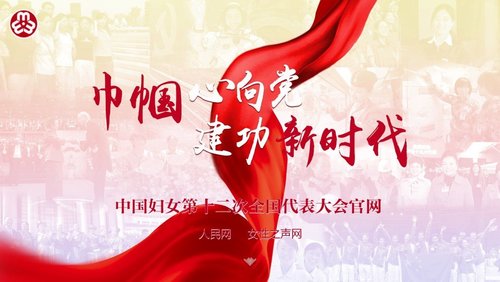 The home page of the official website 12th.womenvoice.cn [Women Voice]
Organizers launched the official website of the 12th National Women's Congress of China (NWC) on October 27 to share up-to-date news and coverage of the event.
The Congress will convene in Beijing from October 30-November 2 under the approval of the Central Committee of the Communist Party of China (CPC).
The website (12th.womenvoice.cn ) features nine themed sections: "Remarks and Care of Top Party and State Leaders", "News", "Media Center", "Delegates", "Photos", "Five Years On", "New Media", "Good Wishes" and "Previous Congresses".
Several sections focus on coverage about the importance and firm leadership observed by the CPC Central Committee with Comrade Xi Jinping at the core in terms of the work done regarding women's federations and women's affairs.
The website will also report on the latest progress of the Congress; share the development and achievements made in relation to women's affairs over the past five years; and, show the positive presentation of women in the new era.
Visitors to the site can watch live streams and videos about the event, submit "likes" to support their favorite news, share opinions and interact with the authors of the site.
The organizers extended an invitation to all netizens to jointly witness the important meeting for women.
Please directly click the website of 12th.womenvoice.cn or find the link at the home page of Women Voice.
The section 'Remarks and Care of Top Party and State Leaders' [Women Voice]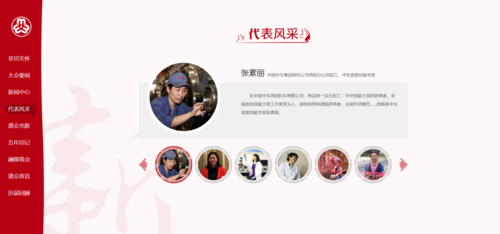 The section 'Delegates' [Women Voice]
The section 'Five Years On' [Women Voice]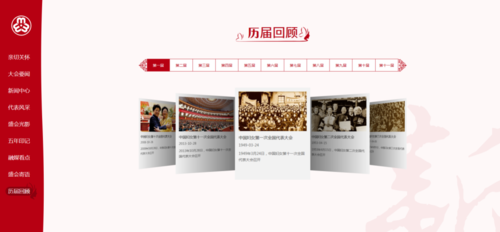 The section 'Previous Congresses' [Women Voice]
The section 'New Media' [Women Voice]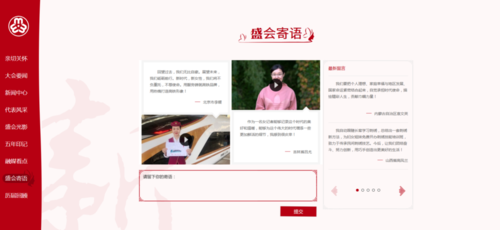 The section 'Good Wishes' [Women Voice]
(Source: Women Voice / Translated and edited by Women of China)