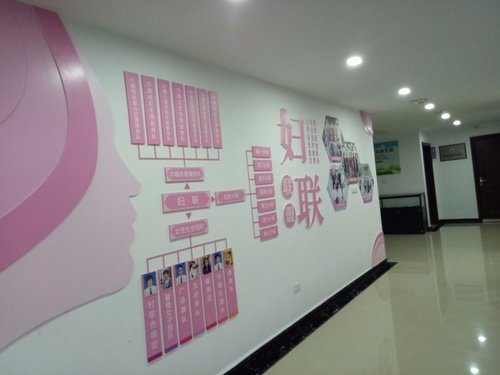 Wenzhou Women's Federation [Women Voice]
Officials from Wenzhou Women's Federation (WWF), in east China's Zhejiang province, recently introduced a three-year campaign involving the further construction and standardization of grassroots federations across the city.
Following related efforts to improve women's federations in the area over the past months, WWF staff have initiated several distinctive projects as part of the campaign.
First, officials created a new mechanism to carry out activities and deliver special services to meet women's needs.
Every month, on a day set aside for Party organization activities, officials have convened meetings and subsequently communicated their experiences at executive committee meetings of village women's federations.
"At first, we did not understand how to participate in village affairs. After listening to guidance from village Party secretaries during the meetings, we learned a lot," said Wu Aiwei, president of the women's federation of Xinlian Village, Wenzhou.
Since the implementation of the new mechanism, village federations have actively been devoted to building visually appealing courtyards, sorting waste, managing water resources, establishing safer communities and organizing recreational and sports activities, according to officials.
Second, members of WWF put forward five requirements for the standardized construction of women's federations at town level.
Relevant organizers should set up a network system for regional organizations; enhance services both online and offline; cultivate three teams to serve women; establish four systems for federations' operation; and, implement five campaigns to serve the public.
Officials should plan to build regional network systems with the so-called "1+X+Y+N" model.
Here, "1" represents women's federations at town level; "X" represents federations in Party and government organizations, enterprises and those in the new economy and new development areas; "Y" means village (community) women's federations; and, "N" means group members of women's federations, social organizations concerning women and women volunteer teams.
Third, officials have paid more attention to improving their work in establishment of federations in organizations representing the new economy and new development areas.
Officials planned to set up federations in 90 percent of such organizations by the end of the year and increase the proportion to 100 percent by 2020.
Officials of Wenzhou Women's Federation create a new mechanism to convene an exchange meeting every month on a day set aside for Party activities. [Women Voice]
A board shows the work model followed by Xinlian Women's Federation, Wenzhou. [Women Voice]
Members of a village women's federation actively devote themselves to building attractive courtyards. [Women Voice]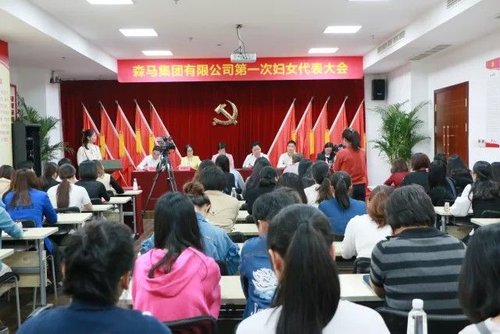 Clothing company Semir holds its first women's congress. [Women Voice]
(Source: Women Voice/Translated and edited by Women of China)