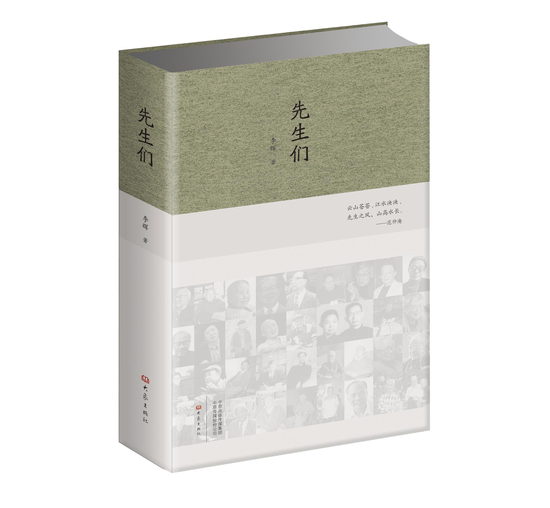 The Learned Scholars [For Women of China]
Author: Li Hui
Publishing House: Elephant Press
Publishing Time: January 2020
Biographer Li Hui held a press conference for his new book, The Learned Scholars, on January 9, in Beijing.
In the book, Li records his contact with more than 30 learned, knowledgeable senior scholars in literary, philosophy and art, describing their attitude and spirit towards learning and life.
The book also includes precious photos and handwritten documents kept by Li.
Li served as supplement editor of People's Daily from the fall of 1987 and was able to meet renowned cultural figures from different areas in China. Through interviews, Li came to know their past experiences and understand their states of mind, which inspired him to write these biographies.
In 2017, Li opened a column in a magazine telling stories and sharing his understanding of influential cultural figures in China. Some articles published in the magazine are included in his new book, with revisions to incorporate more details.
He recalled the style of Chinese cultural predecessors in the book from different perspectives. "For me, their silhouettes are still as clear as ever in the historical scene," Li said.
During his forty-year relationship with these most respectable scholars, Li received their genuine care and earnest instructions. "The past experiences warm my heart all the time," Li said.
(Source: China Youth/Translated and edited by Women of China)