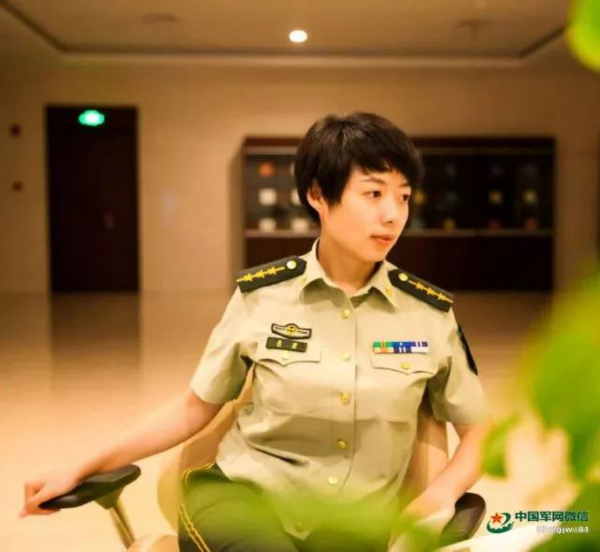 Wu Fei [81.cn]
A female soldier from southwest China has created a unique series of sculptures over the past eight years to record touching moments in the army.
Wu Fei is secretary of the cultural station of the Political Work department at the Chinese People's Armed Police Force division in southwest China's Tibet Autonomous Region.
Wu's father was an outstanding serviceman who worked as a guard on the plateau in Tibet for 19 years.
Leading fellow soldiers to fight on the forefront for safeguarding national unity, he fulfilled various tasks like patrolling and won many honors.
Wu says she feels proud every time when she sees photos of her father in which lines of medals hang in front of his chest. Influenced by him, Wu has dreamed of joining the army since her childhood.
In 2005, she was admitted to the School of Fine Arts at Southwest University, entering upon her artistic career.
In 2009, after her graduation, she gave up her comfortable working environment and conditions in the city and joined the troops where her father had served.
Due to the high intense training and busy work, she only made sculptures in her spare time and during her annual holiday.
In her eight-year military life, Wu positioned herself firmly alongside grassroots officers and soldiers, experiencing and observing their life.
Her works, which vividly reflect life in the army, have been displayed at many national and armed police's art exhibitions, winning various awards.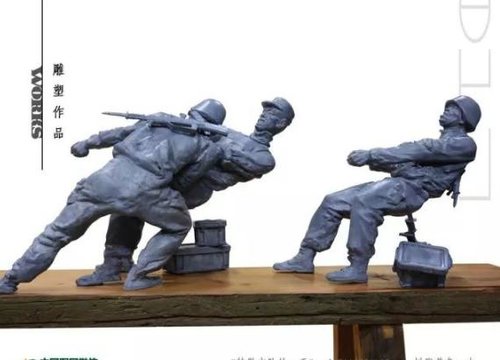 A sculpture of a group of soldiers by Wu Fei [81.cn]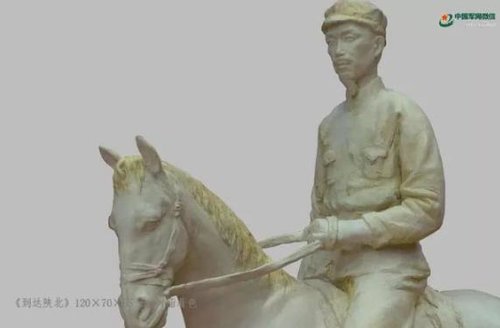 A sculpture of late Premier Zhou Enlai by Wu Fei [81.cn]
A sculpture titled "Oath" by Wu Fei [81.cn]
A sculpture of a group of soldiers by Wu Fei [81.cn]
A sculpture by Wu Fei [81.cn]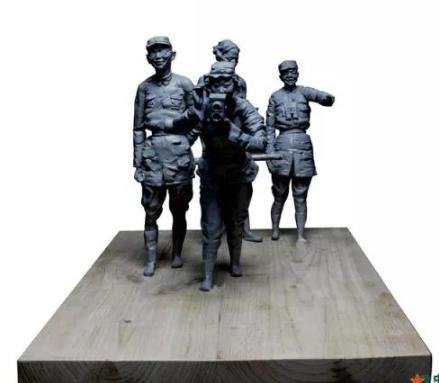 A sculpture by Wu Fei [81.cn]
(Source: 81.cn/Translated and edited by Women of China)