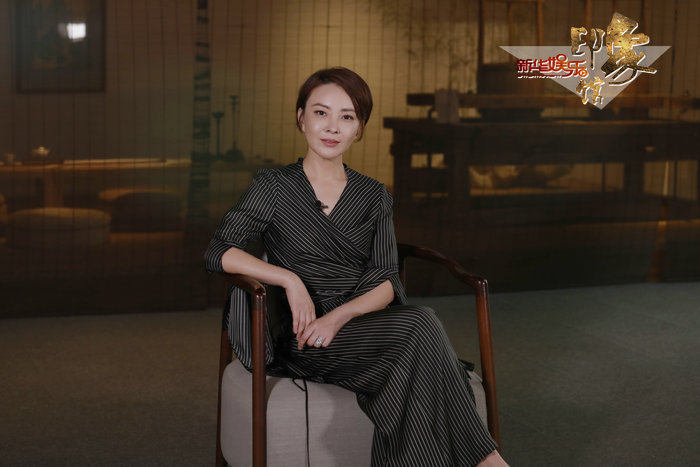 Liu Weiwei [Xinhua]
Chinese actress Liu Weiwei attended the charity event The World Is Beautiful for You recently to contribute her support to helping impoverished children with severe illness.
The most important thing for Liu when participating in charity events is the influence generated in the process.
She believes that charitable activities don't exist to help a specific individual, but to raise people's awareness of public welfare, so that they will recognize and form a good atmosphere for charity activities.
In recent years, celebrities have increasingly participated in charity and affected the public through their own influence to attract all sectors of the community to be involved in public welfare.
Liu said, "This should be seen as a return because all celebrities live a life supported by people in this society. We are supposed to offer help to those who are in need."
As an actress, Liu has never shown a preference towards characters, good or evil. She revealed that she prefers to experience all kinds of characters, which means she can bring different aspects of her personality.
Liu entered the Heilongjiang TV station Little Swan Art Troupe at the age of six, and attracted attention for her portrayal of Si Qi, a military medical student, in the TV drama The Red Cross Squad after her graduation from college.
"Acting is a very different profession and enables us to experience different characters in every production, but I'm more attracted to the inspirations and experience I obtained during the process."
Since her debut, Liu has accumulated rich experience in performing. She thinks that age should not be a factor limiting an actor's creativity, despite the fact that modern tastes possessed by audiences have developed into a simple visual appreciation, which directly reduces the concentration on the performance of middle-aged actresses.
(Source: Xinhua/Translated and edited by Women of China)