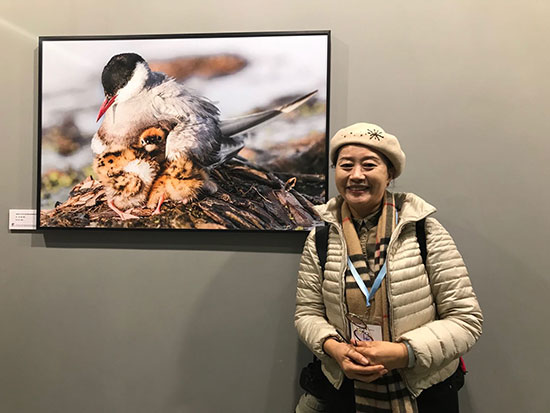 Liu Yanhua [People.cn]
A female nature enthusiast from Anshan, Northeast China's Liaoning Province, recently displayed photos that she took of whiskered terns during a photography art festival.
Liu Yanhua has followed the birds and captured scenes of them feeding their young during the breeding season for two consecutive years.
Each year, over 100 kinds of wild birds including whiskered terns migrate to a wetland nature reserve near the junction of the Kerqin sandy land and the northeast China plain in Zhangwu County, Liaoning.
There, the environment is natural and beautiful, and wild lotuses grow at a high latitude.
"Whilst I was looking for shots, I was deeply touched by the bird families. I found they have as much love for their chicks as we have for our own children," said Liu.
The terns prefer to inhabit lakes, reservoirs, estuaries, and marsh wetlands. During breeding time, hundreds of them gather to build their nests. In order to feed the chick, they basically fly everywhere to fetch the food throughout the day.
Liu told reporters she will continue to pay attention to her local wildlife and better show the harmonious relationship between man and nature through her lens.
"All creatures have their own lives, and there is always love in the world. We should be kind to the birds and protect them, because protecting the environment on which they depend means protecting ourselves," Liu said.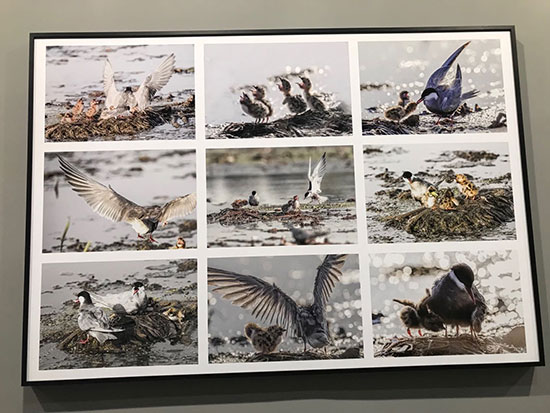 Works by Liu Yanhua [People.cn]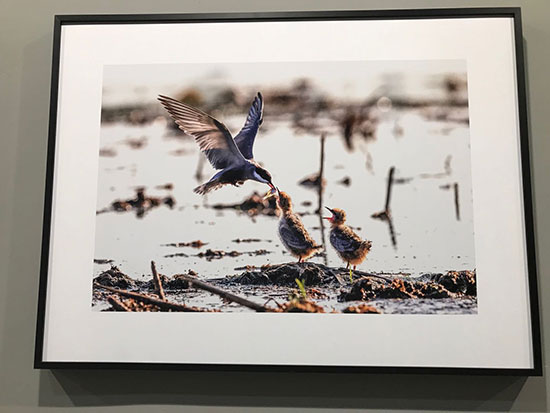 A work by Liu Yanhua [People.cn]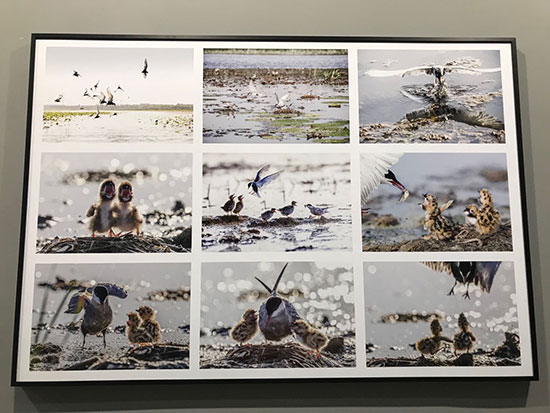 ork by Liu Yanhua [People.cn]
(Source: People.cn/ Translated and edited by Women of China)