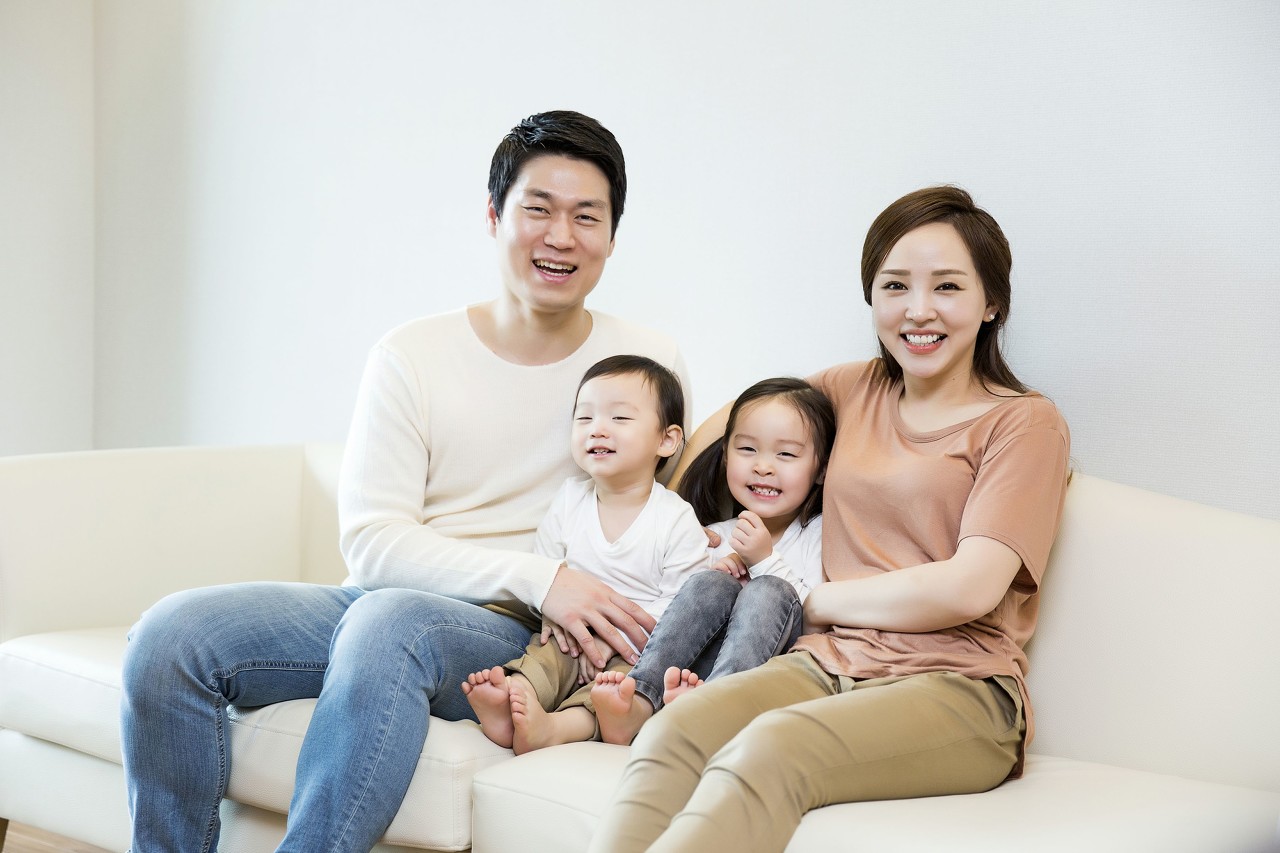 The UN report points out that women's and girls' life choices should be expanded. [Tuchong]
A UN report on women published Tuesday calls on the international community to transform families into places of equality and justice, where women can exercise choice and voice.
According to UN Women's new flagship report, "Progress of the World's Women 2019-2020: Families in a Changing World," as women's rights have advanced over the past decades, families around the world have become a place of love and solidarity but also one where fundamental human rights violations and gender inequalities persist.
The report calls on policymakers, activists and people in all walks of life to transform families into places of equality and justice, "where women can exercise choice and voice, and where they have physical safety and economic security."
"Around the world, we are witnessing concerted efforts to deny women's agency and their right to make their own decisions in the name of protecting family values. Yet, we know through research and evidence that there is no standard form of family, nor has there ever been," said UN Women Executive Director Phumzile Mlambo-Ngcuka.
"This report counters that pushback by showing that families, in all their diversity, can be critical drivers of gender equality, provided decision-makers deliver policies rooted in the reality of how people live today, with women's rights at their core," she added.
Anchored in global data, innovative analysis and case studies, the report shows the diversity of families around the world and provides robust recommendations to ensure that laws and policies support today's families and meet the needs of all their members, especially women and girls, with analysis of what it would cost to implement them.
Also, the report shows that families can be places of care, but can also bring conflict, inequality and, far too often, violence.
Today, 3 billion women and girls live in countries where rape within marriage is not explicitly criminalized. But injustice and violations take other forms as well.
In one out of five countries girls do not have the same inheritance rights as boys, while in others (a total of 19 countries) women are required by law to obey their husbands. Around one third of married women in developing countries report having little or no say over their own healthcare.
Women continue to enter the labor market in large numbers, but marriage and motherhood reduce their labor force participation rates, and the income and benefits that come with it.
Globally, just over half of married women aged 25-54 are in the labor force, compared to two-thirds of single women, and 96 percent of married men, new data in the report shows.
A major driver of these inequalities is the fact that women continue to do three times as much unpaid care and domestic work as men in the absence of affordable care services.
The report sheds some positive light on parental leave, with an increase of its intake by fathers, particularly in countries where specific incentives, such as "daddy quotas," are in place that reserve a non-transferable portion of the leave for them on a "use it or lose it" basis.
The report proposes that family laws must be amended and reformed so that women can choose whether, when and who to marry and they have access to family resources.
The report also urges investing in public services, especially education and reproductive healthcare, so that women's and girls' life choices are expanded, and they can make informed choices about sex and childbearing.
The Progress of the World's Women report series, a periodic thematic investigation of women's rights since 2000, seeks to spur change in laws, policies and programs, creating an enabling environment for women and girls to realize their rights.
"Progress of the World's Women 2019-2020: Families in a Changing World" examines how the transformations in families impact women's rights and reveals most countries can afford family-friendly policies.
(Source: Xinhua)