Wu Di's comic: My father changes his "shape". [CYOL.com]
A caring daughter has received much praise after she resigned from her job and returned to her hometown to temporarily look after her father who has Alzheimer's disease.
Wu Di, 36, currently works in the Changping District of Beijing.
Ten years ago, Wu's father was diagnosed with Alzheimer's for the first time. As his condition gradually worsened, she was anxious and searched for information related to curing the disease.
In 2014, Wu's mother fell and broke her legs. In face of the severe conditions affecting her family, she decided to resign and returned home.
From the end of 2015, Wu cared for her father every day without rest.
During the following three years at home, Wu had to cope with heavy chores and lacked sleep. Moreover, she found her life there was boring.
In order to make her life more interesting, she put time aside to teach her father to draw, play games and tried many ways to make him happy. She also started to paint snippets and scenes from her life into vivid comics.
In two years, she painted over 100 comics and regards them as valuable records.
Wu said she found her ideal path was somewhere between looking after her father and improving herself.
Earlier this year, the general manager of a private nursing home was attracted by Wu's comics and asked her to work for them and manage their social media account.
Wu accepted as she knew that her parents might need to live in a nursing home a few years later.
She employed a carer to look after her father and she still returns home to attend to her father for some days every few weeks.
Wu said the work in the nursing home has made her grow up again.
In September, Wu's comics were exhibited in the capital thanks to the help of a friend.
Wu Di's comic: My father pets a cat. [CYOL.com]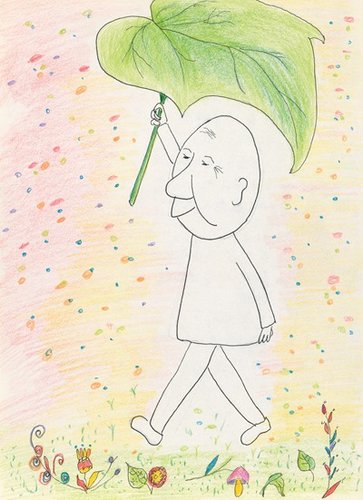 Wu Di's comic: My father experiences a world of fairy tales. [CYOL.com]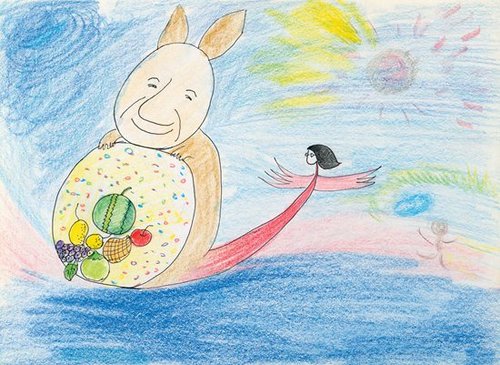 Wu Di's comic: "Bear" Father [CYOL.com]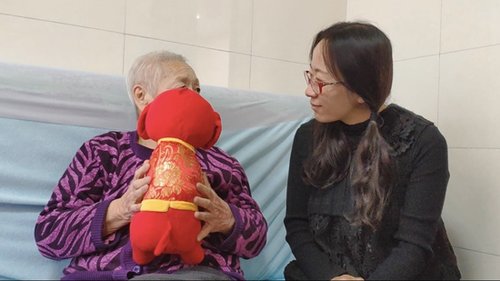 Wu Di plays a game with an old people in the nursing home. [CYOL.com]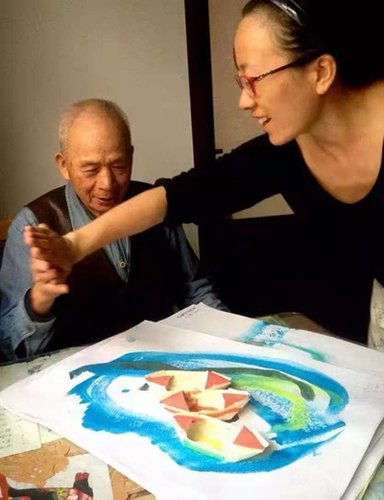 Wu Di teaches her father to make toy boats. [CYOL.com]
(Source: CYOL.com/Translated and edited by Women of China)