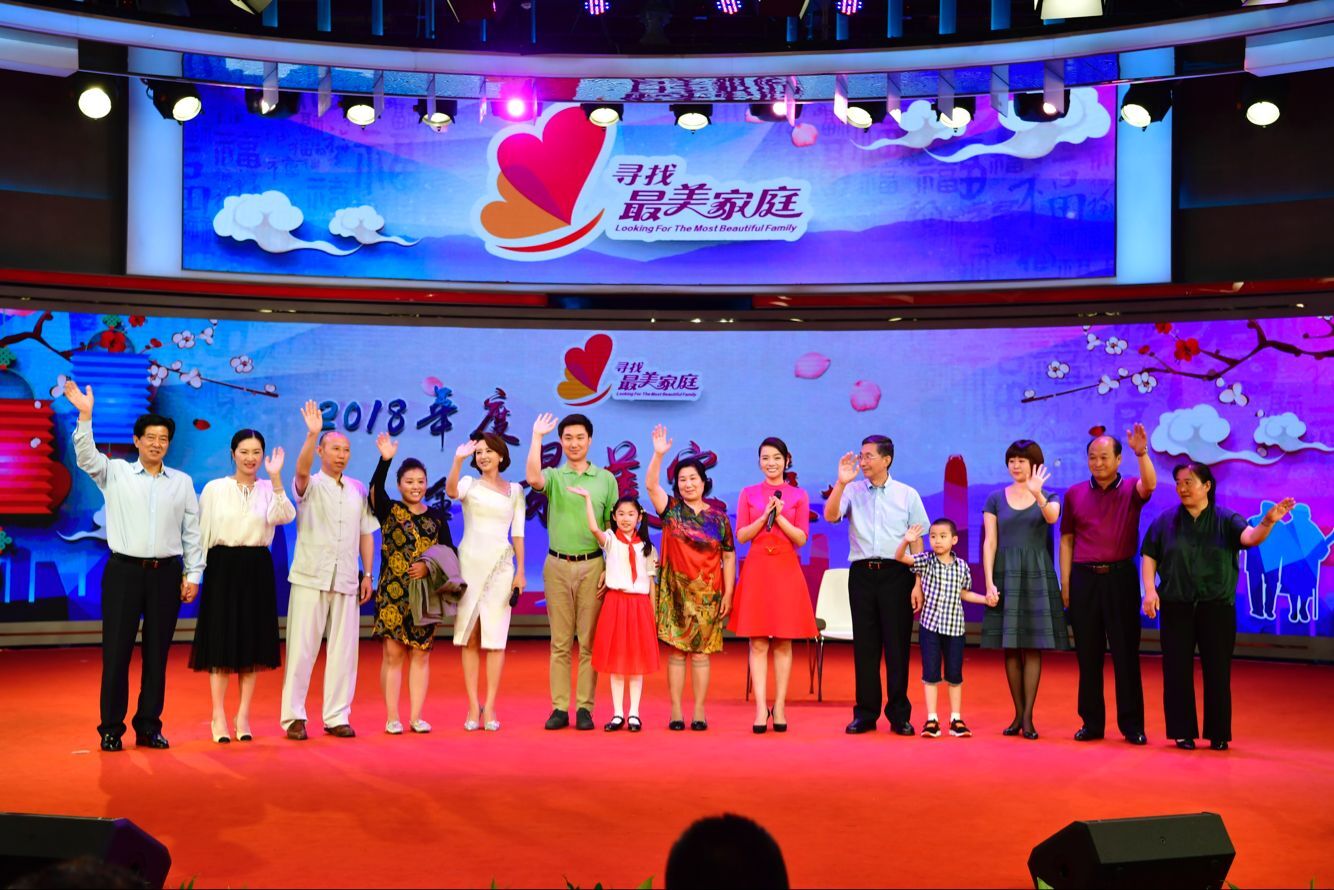 Representatives of the Most Beautiful Families pose for a photo.[Women of China/Fan Wenjun]
The All-China Women's Federation (ACWF) announced 1,000 winners from this year's national Looking for the Most Beautiful Families campaign on May 14 in Beijing.
So far, the household awareness rate of the campaign has reached 85 percent nationally, and over 3.14 million families have been honored as most beautiful families during the past five years, according to the organization.
Some 150 people participated at the announcement event including ACWF officials and representatives from other relevant departments, representatives of the Most Beautiful Families and members of the public.
China's top actress Chen Sisi sang the theme song of the campaign during the gathering.
Song Xiuyan, secretary of the Party Leadership Group and first member of the Secretariat of the ACWF, attended the event.
"Over the past five years, the participation rate of people from the general population, the benefit rate among families and the satisfaction rate of society have improved regarding the activity," said Song.
Song pointed out three requirements for women's federations at all levels to follow.
First, women's federations should further promote the campaign, expand the coverage of the activity and enrich it with Chinese characteristics of the new era.
Second, women's federations should make more efforts on education and spread core socialist values among families.
Third, officials should take advantage of new media to tell stories of those families both online and offline, setting honor rolls on their websites.
"The top 1,000 Most Beautiful Families have embodied China's traditional virtues and the essence of core socialist values," said Song.
Those honored at the event included: Wan Cailong and his four-generation family from Shanghai, who love each other and live a happy life together; Qu Guiying and her family from Chaoyang city, northeast China's Liaoning Province, who make a living through hard work; and, Zhang Di and her family from Beijing, where she has educated her children with good family traditions .
In addition, the event was conducted through various forms, such as interviews, videos and short films, attracting and mobilizing families to play an active part.
Song Xiuyan delivers a speech at the ceremony. [Women of China/Fan Wenjun]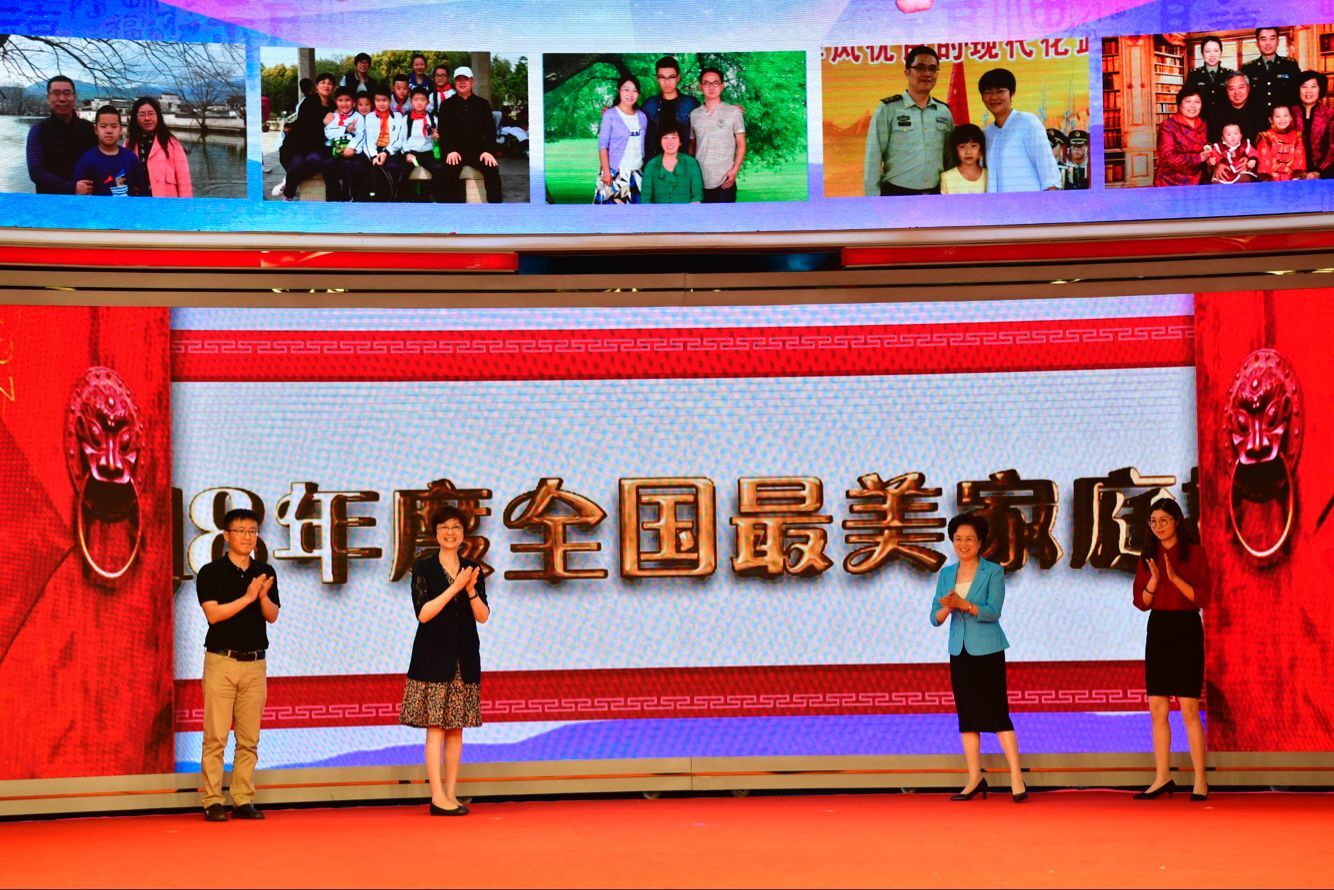 Guests unveil the winners at the ceremony. [Women of China/Fan Wenjun]
Photos of the Most Beautiful Families are shown. [Women of China/Fan Wenjun]
Representatives of the Most Beautiful Families share their stories. [Women of China/Fan Wenjun]
Representatives of the Most Beautiful Families share their stories.[Women of China/Fan Wenjun]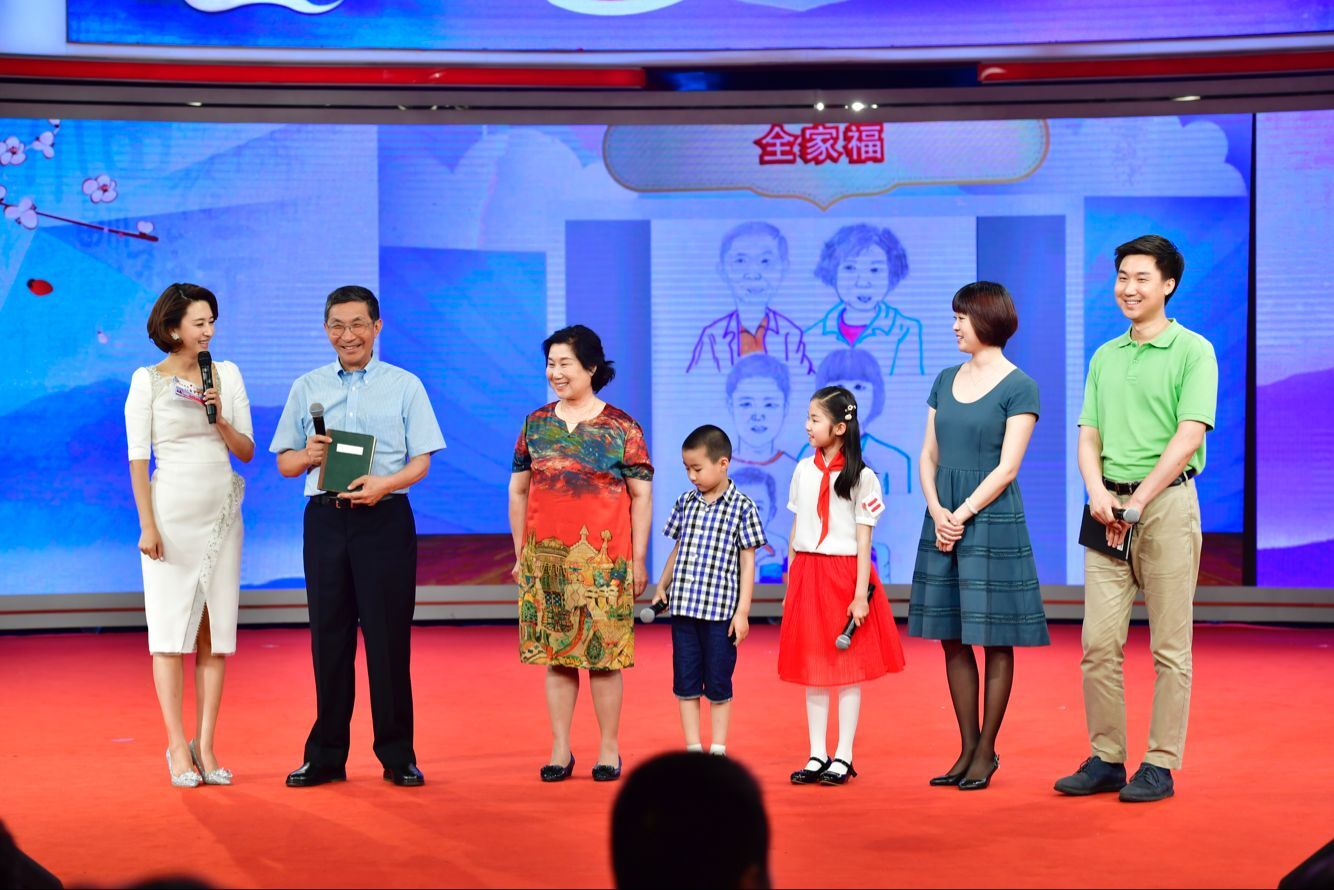 Representatives of the Most Beautiful Families share their stories. [Women of China/Fan Wenjun]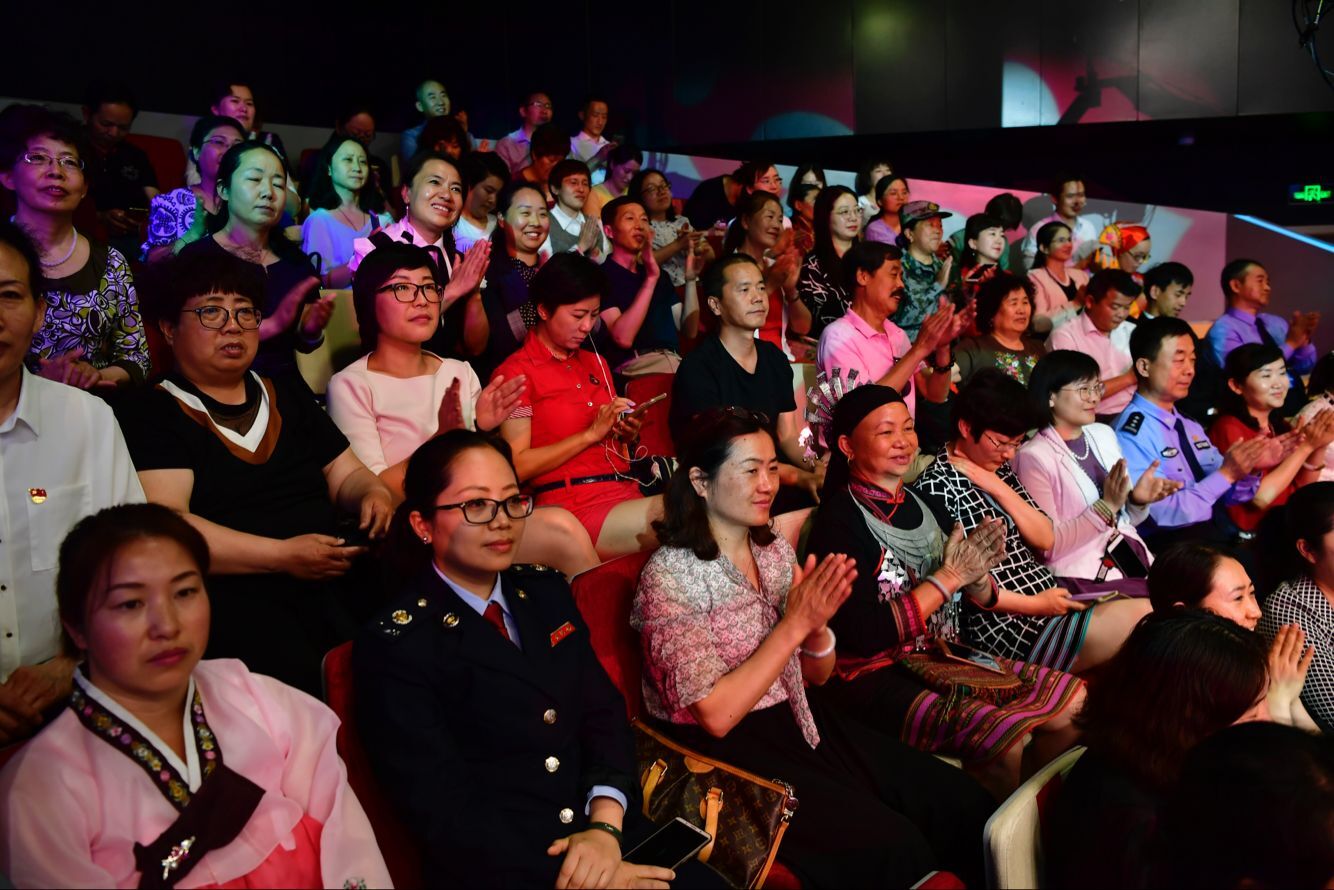 Audiences applaud the winners.[Women of China/Fan Wenjun]
The venue for the awards ceremony [Women of China/Fan Wenjun]