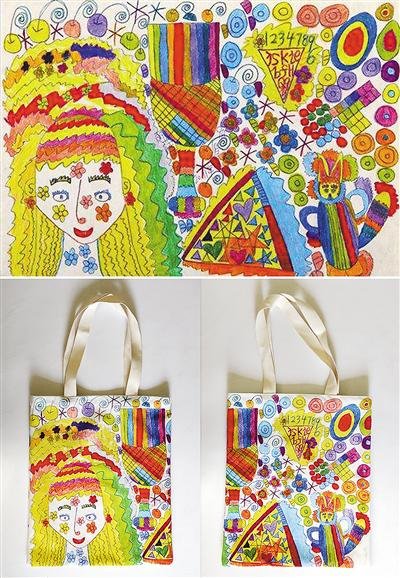 Works of China's fingertip charity campaigns [People's Daily]
Fingertip charity campaigns have enjoyed growing popularity in China recently among young people.
By just tapping on their smartphones, people can participate in the activities.
"How to deal with anxiety? Plant a tree," Yu Xiaole, born in the 1990s, wrote on his WeChat Moments.
He also posted an image of a tree planting certificate, with the caption reading: "You have applied to plant a salix mongolica in Erdos City, north China's Inner Mongolia Autonomous Region. Thank you for your participation."
Through the project Ant Forest on the payment app Alipay, Yu made his charitable donation.
People now have the right to apply to plant trees after their credits on Alipay reach a certain level.
They can earn the credits by leading a low-carbon life including walking instead of driving vehicles, purchasing tickets online and making online payments.
"Participants have increased to 280 million since the charity campaign first came into being in August 2016," a spokesperson for Ant Forest said.
"A total of 13.14 million trees have been planted, covering an area of 190,000 mu (12,667 hectares)," she added.
(Source: People's Daily/Translated and edited by Women of China)