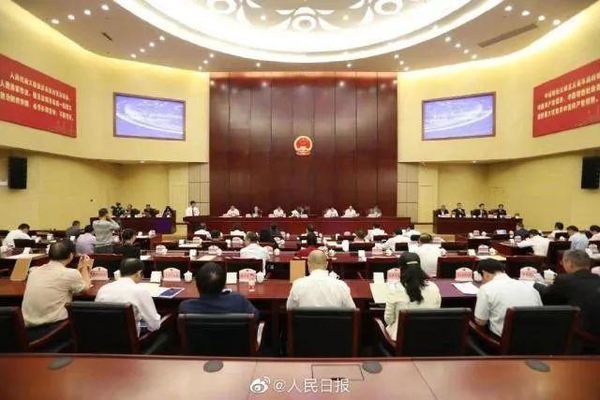 Guangzhou People's Congress passes the regulation on promoting breastfeeding on October 29. [People's Daily]
Guangzhou, capital city of South China's Guangdong Province, adopted the Regulation on the Promotion of Breastfeeding in Guangzhou on October 29. It is the first local regulation to promote breastfeeding in China.
The regulation states that no unit or individual may interfere with or discriminate against mothers for breastfeeding and that government should subsidize the construction of facilities for mothers and infants, including nursing rooms.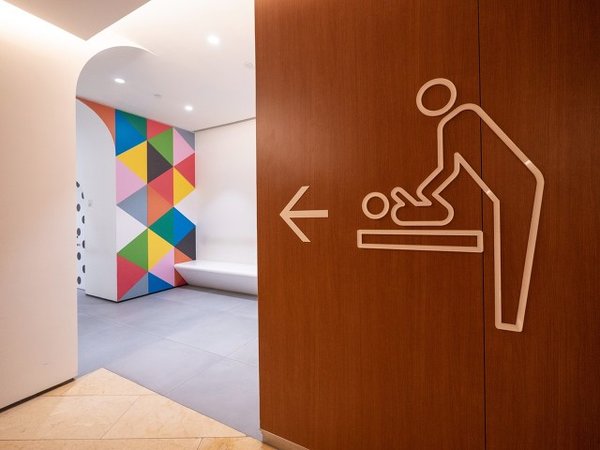 A nursing room in a shopping malll. [Tuchong]
The regulation stipulates that the following six types of public places with a building area of more than 10,000 square meters or daily population flow surpassing 10,000 people must provide mother and infant rooms.
— Medical institutions
— Airport, railway stations, rail transit transfer stations, long-distance passenger transport stations, expressway service areas and other public transport places
— Libraries, museums, stadiums, cultural centers, art galleries, book stores, workers' cultural palaces, youth palaces, citizens' activity centers, women and children activity centers and other public cultural and sports service places.
— Government service centers, convenience service centers and other public service agencies.
— Comprehensive parks, special parks, scenic spots and other tourist and leisure places.
— Commercial places.
The above-mentioned public places that haven't already set up rooms for mothers and infants are urged to do so as soon as possible. Otherwise, the administrative department will demand corrections within a time limit. When the regulation comes into effect, those that haven't made any corrections will be fined between 20,000 (US $ 2,844) to 50,000 yuan (US $ 7,112), according to the regulation.
As to the responsibility of the employers, the regulation stipulates that employing units with many female employees should set up nursing rooms and equip facilities for breast milk storage according to female employees' needs. It encourages office buildings and industrial parks to establish nursing rooms.
The regulation reiterates that for female employees who breastfeed babies under 1, the employing unit shall arrange one hour of breastfeeding time within the working hours per day. If an employee gives birth to more than one child, each additional infant shall have an additional hour of breastfeeding time per day.
The breastfeeding time and the time spent on the way to and from the nursing place shall be regarded as normal work time and shall be paid at normal working wages.
(Source: Southern Metropolis Daily/Translated and edited by Women of China)