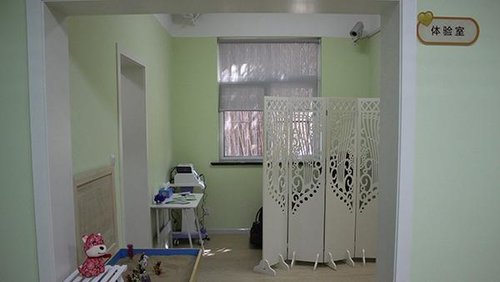 The first domestic violence refuge shelter in Shanghai [China Women's News]
Organizers in Shanghai recently founded the city's first domestic violence refuge shelter for women to help ease their pressure and provide them with a safe place to stay.
The refuge is equipped with counseling rooms and lounges, and special equipment such as relaxation chairs, psychological test software and sand tables.
"It is the first refuge of its kind in Shanghai that has the most complete facilities, multiple functions and fully-fledged services," said Huang Zhiying, head of the Department for Rights and Interests, Shanghai Women's Federation .
"The refuge is founded mainly for women victims of domestic violence in the Jiading District of Shanghai. The service is free and will help them in many fields with the concerted efforts of the local women's federation, civil affairs department, courts and communities," said Jin Wanxian, an adjunct vice president of Jiading District Women's Federation.
Survivors at the center can write down their experiences and related information in confidence. Then volunteers, lawyers and psychologists will help rebuild their confidence by listening to them carefully, trying to empathize with them, and tackling their problems.
"In order to keep the victims safe, 24-hour surveillance is provided by female police on the basis of protecting their privacy," Jin said.
"In general, women are protected and housed in the refuge after they have been given a personal safety protection order or related materials certifying they are suffering from domestic violence.
"But the certification is not mandatory if the case is special and urgent," Jin added.
"There are four ways women can ask for help: by reporting to the public security bureau; applying to the court; seeking shelter in the local refuge and seeking help from residents and villagers committees," Jin concluded.
(Source: China Women's News/Translated and edited by Women of China)