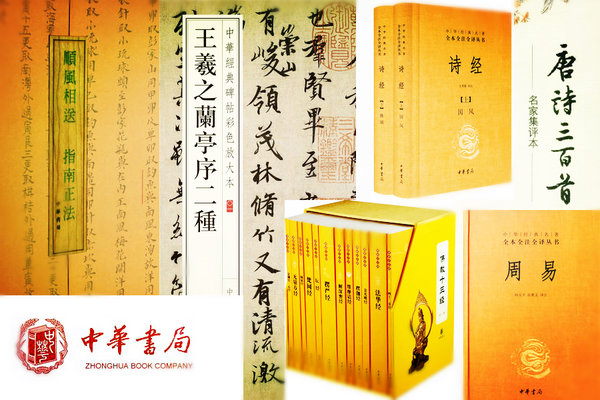 Books published by Zhonghua Book Company. [amazon.cn]
This year World Book Day lands on April 23. To those faithful book lovers, publishing houses are an important element to consider when purchasing books. China has many distinguished publishing companies, and here are five famous for their books and national influence.
Zhonghua Book Company
Originally based in Shanghai, Zhonghua Book Company was established in 1912 and moved to Beijing in 1954. As early as 1937, the company has had 1,000 employees. It specializes in publishing ancient books and classics, such as 13 important Buddhist texts.
SDX Joint Publishing Company
SDX is the abbreviation of the names of three companies established in the 1930s in Shanghai: Shenghuo Book Store, Dushu Press and Xinzhi Book Store. After 1945, the three joined forces and SDX Joint Publishing Company was created in Hong Kong. In March of 1949, the publishing house moved to Beijing. It has published many works by Chinese intellectuals for over half a century.
People's Literature Publishing House
The publishing house was established in 1951 in Beijing. Writer Zheng Xuefeng was the first general director and chief editor. It aims to publish distinguished Chinese and foreign literature classics.
YiLin Press
In 1988, YiLin Press was established based on an editorial department of the journal YiLin. It mainly publishes popular literature from foreign countries.
The Commercial Press
Established in Shanghai in 1897, The Commercial Press moved its headquarters to Beijing in 1954. The publishing house is well-known for its dictionaries. China's first modern lexicographical work Ci Yuan, was published by The Commercial Press.
Books published by SDX Joint Publishing Company. [amazon.cn]
Books published by People's Literature Publishing House. [amazon.cn]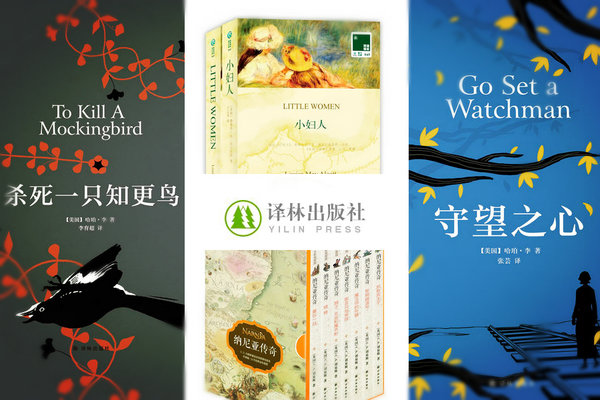 Books published by YiLin Press. [amazon.cn]
Dictionaries published by The Commercial Press. [amazon.cn]
(Source: Chinaculture.org)