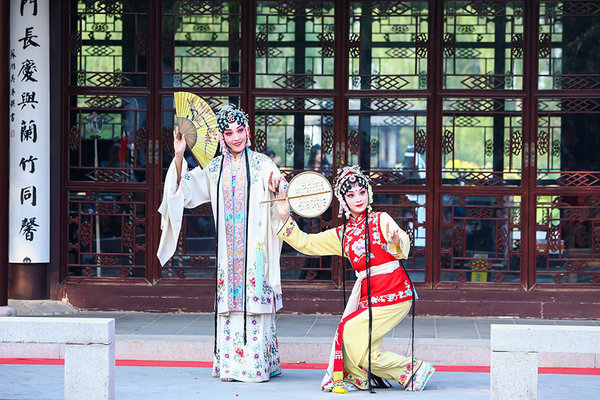 Performers put on Chinese traditional opera shows to audiences during 2019 Chinese Opera Culture Week, held in Beijing Garden Expo Park, Fengtai District from October 2 to 8. [For China Daily]
The seven-day 2019 Chinese Opera Culture Week, which ended on October 8, attracted around 190,000 visitors to Beijing Garden Expo Park to enjoy the beauty of the traditional arts.
According to the government of Fengtai district, where the park is located, up to 2,300 performers have given 370 shows during the culture week.
Those shows have included 23 types of Chinese traditional opera.
Opera lovers got a chance to communicate closely with professional performers during the period.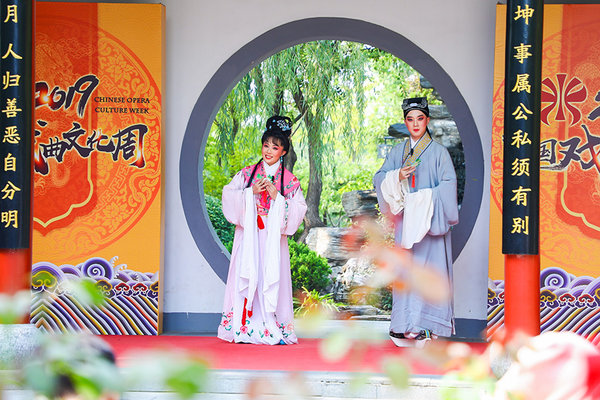 Performers put on Chinese traditional opera shows to audiences during 2019 Chinese Opera Culture Week, held in Beijing Garden Expo Park, Fengtai District from October 2 to 8. [For China Daily]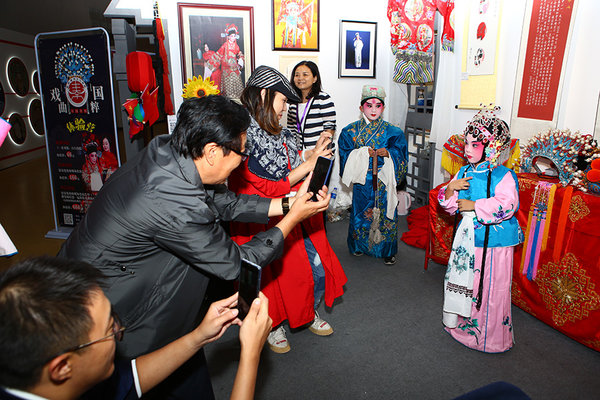 Performers put on Chinese traditional opera shows to audiences during 2019 Chinese Opera Culture Week, held in Beijing Garden Expo Park, Fengtai District from October 2 to 8. [For China Daily]
Performers put on Chinese traditional opera shows to audiences during 2019 Chinese Opera Culture Week, held in Beijing Garden Expo Park, Fengtai District from October 2 to 8. [For China Daily]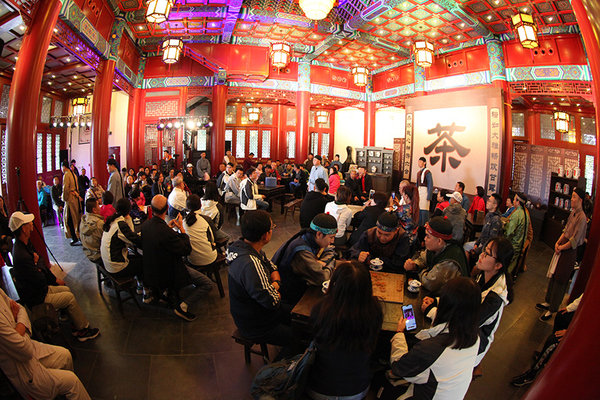 Performers put on Chinese traditional opera shows to audiences during 2019 Chinese Opera Culture Week, held in Beijing Garden Expo Park, Fengtai District from October 2 to 8. [For China Daily]
(Source: chinadaily.com.cn)