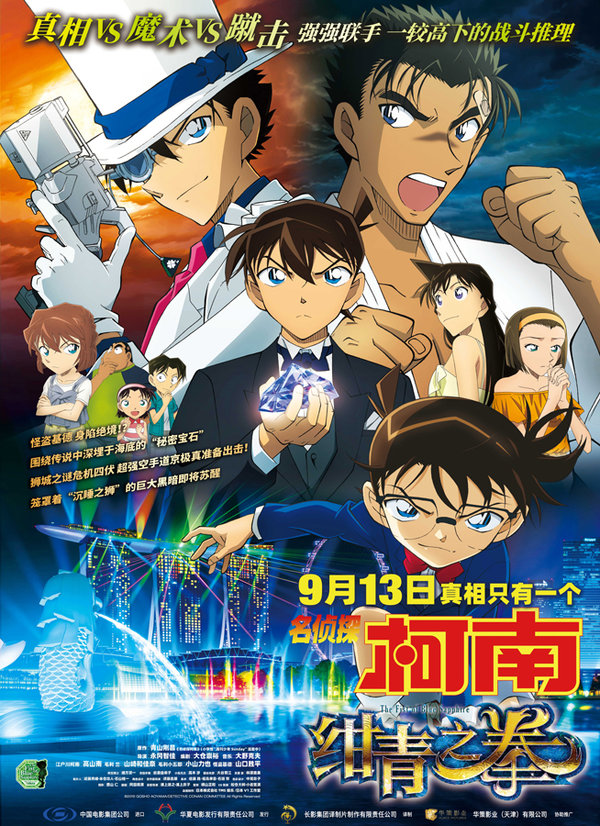 Poster for Japanese animated feature Detective Conan: The Fist of Blue Sapphire [Mtime]
Detective Conan: The Fist of Blue Sapphire
Release date: Sept 13
Genre: animation, adventure
Douban rating: 6.5
IMDb rating: 6.8
As the 23rd installment in the Detective Conan franchise, the new action-packed adventure will take the series favorites for the first time out of Japan to Singapore to solve a murder case revolving around a large gem, the Blue Sapphire.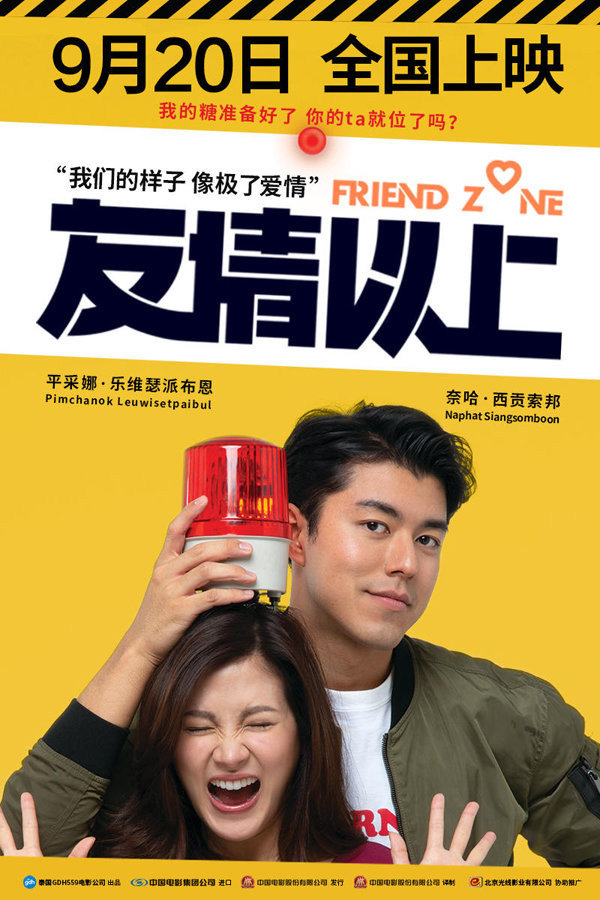 Poster for Thai romantic comedy Friend Zone [Mtime]
Friend Zone
Release date: Sept 20
Genre: romance, comedy
Douban rating: 6.9
IMDb rating: 7.5
Starring Pimchanok Leuwisetpaibul, star of the 2010 sleeper hit Crazy Little Thing Called Love, the film deals with a weird-but-relatable relationship – the friend zone, where the fun and joy of a close friendship mixes with the frustration of unrequited love.
Poster for the highly anticipated adventure The Climbers [Mtime]
The Climbers
Release date: Sept 30
Genre: adventure, drama
Featuring an all-star cast including blockbuster action hero Wu Jing and veteran actress Zhang Ziyi, the film tells how the China Everest Climbing Commando achieved the first historic ascent of Mount Quomolangma, known as Mount Everest in the West, by conquering the North Ridge in May 1960.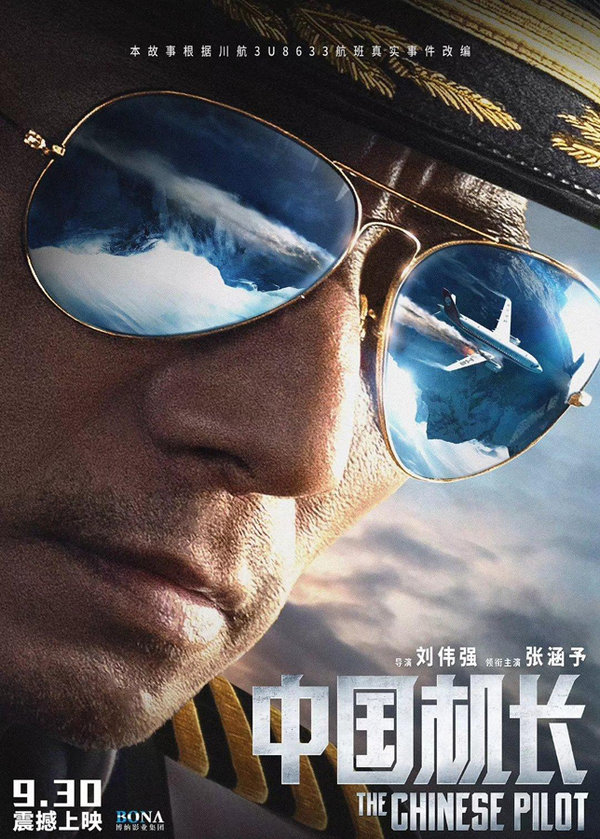 Poster for biopic The Chinese Pilot [Mtime]
The Chinese Pilot
Release date: Sept 30
Genre: biography, drama
The film, a cinematic rendition of one of the most dramatic emergency landings in Chinese aviation history in Southwest China's Sichuan province in May 2018, ranks as the second-most anticipated film of the month on Maoyan.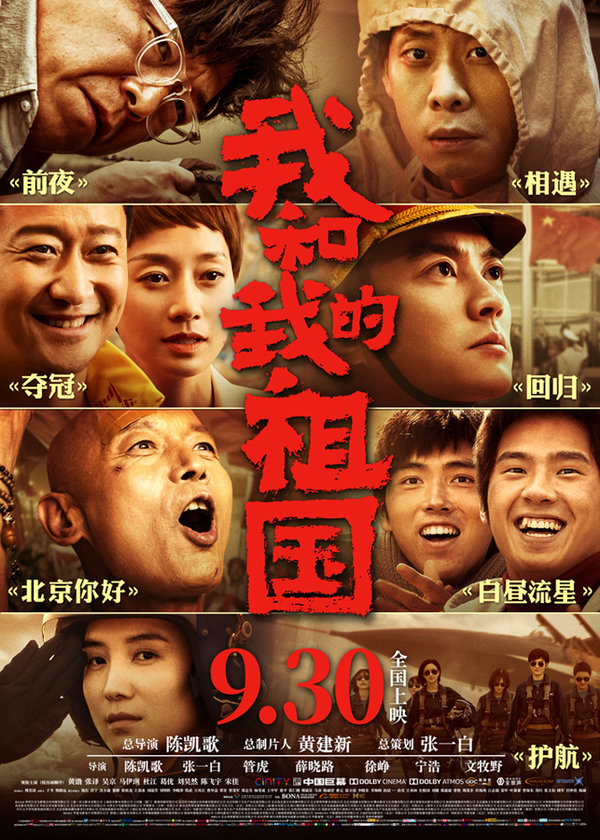 Poster for the film Me and My Motherland [Mtime]
Me and My Motherland
Release date: Sept 30
Genre: drama
Helmed by veteran director Chen Kaige and supported by six other famed directors, the seven-part anthology focuses on national memories and presents Chinese people's stories that took place during seven monumental moments in the past seventy years.
(Source: Chinadaily.com.cn)